Avon Branch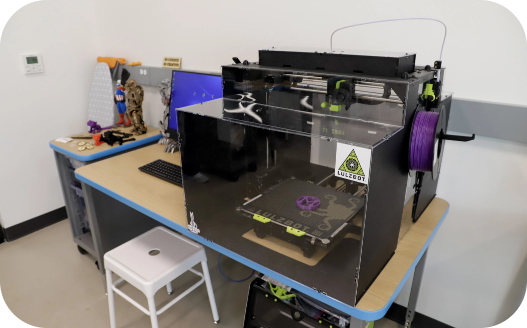 Welcome to the Create Space inside the Avon Branch!
Listed below are all the machines and equipment available for use inside the branch. Each item listed also has a link to a tutorial video.
The Create Space is open Monday to Thursday 9 a.m. to 7:30 p.m., Friday and Saturday 10 a.m. to 5:30 p.m. However, there will occasionally be programs taking place in the room as well. For a list of current offerings, CLICK HERE or view Connections, the quarterly program guide. To make a Create Space reservation, call (440) 934-4743.
We invite you to tinker, get creative and learn by making. Share your project on social media with the hashtag #CREATESPACEMADE
Create Space Equipment and Materials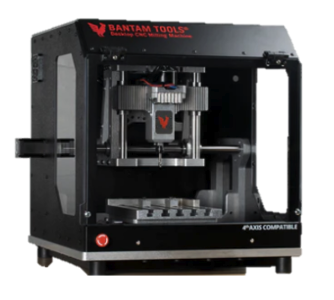 CNC-Bantam Tools Desktop Milling Machine (101 required)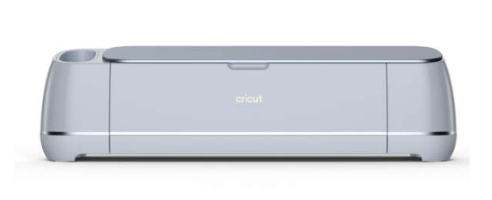 Cricut Maker 3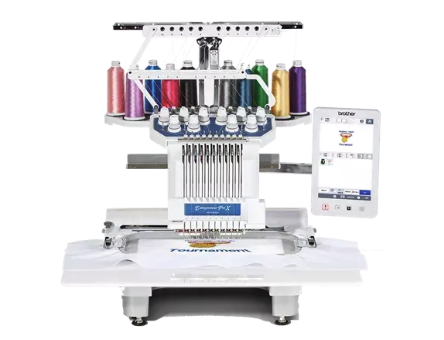 Embroidery Machine-Brother PR-1055X (101 required)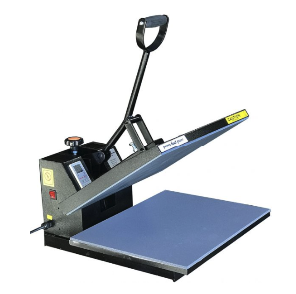 Heat Press Fancier Studio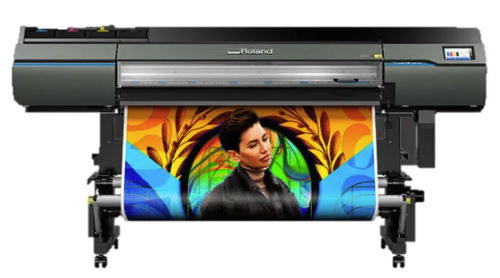 Large Format Printer Cutter-Roland TW VIS SG3-540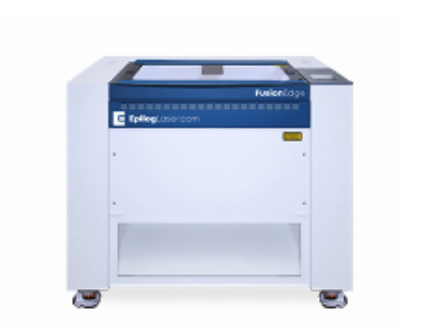 Laser Engraver/Cutter-Epilog Fusion Edge 24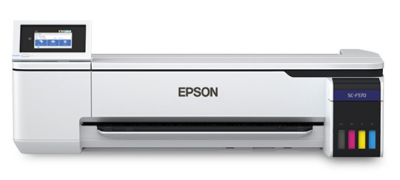 Sublimation Printer-Epson Surecolor F570 Pro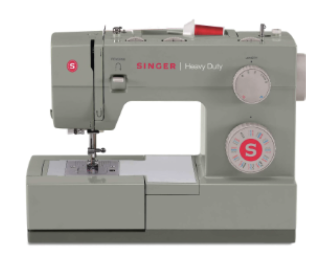 Sewing Machine-Singer Heavy Duty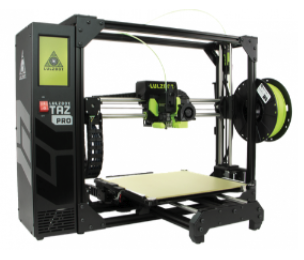 3D Printer-LulzBot TAZ Pro S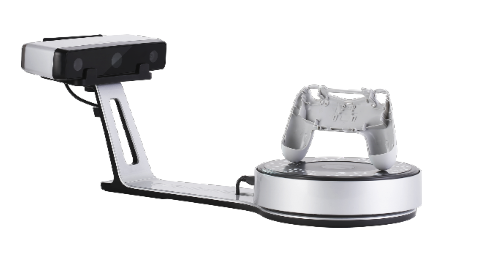 3D Scanner-EinScan Scanner 3D