Storybook Trail AT EVERY CHILD'S PLAYGROUND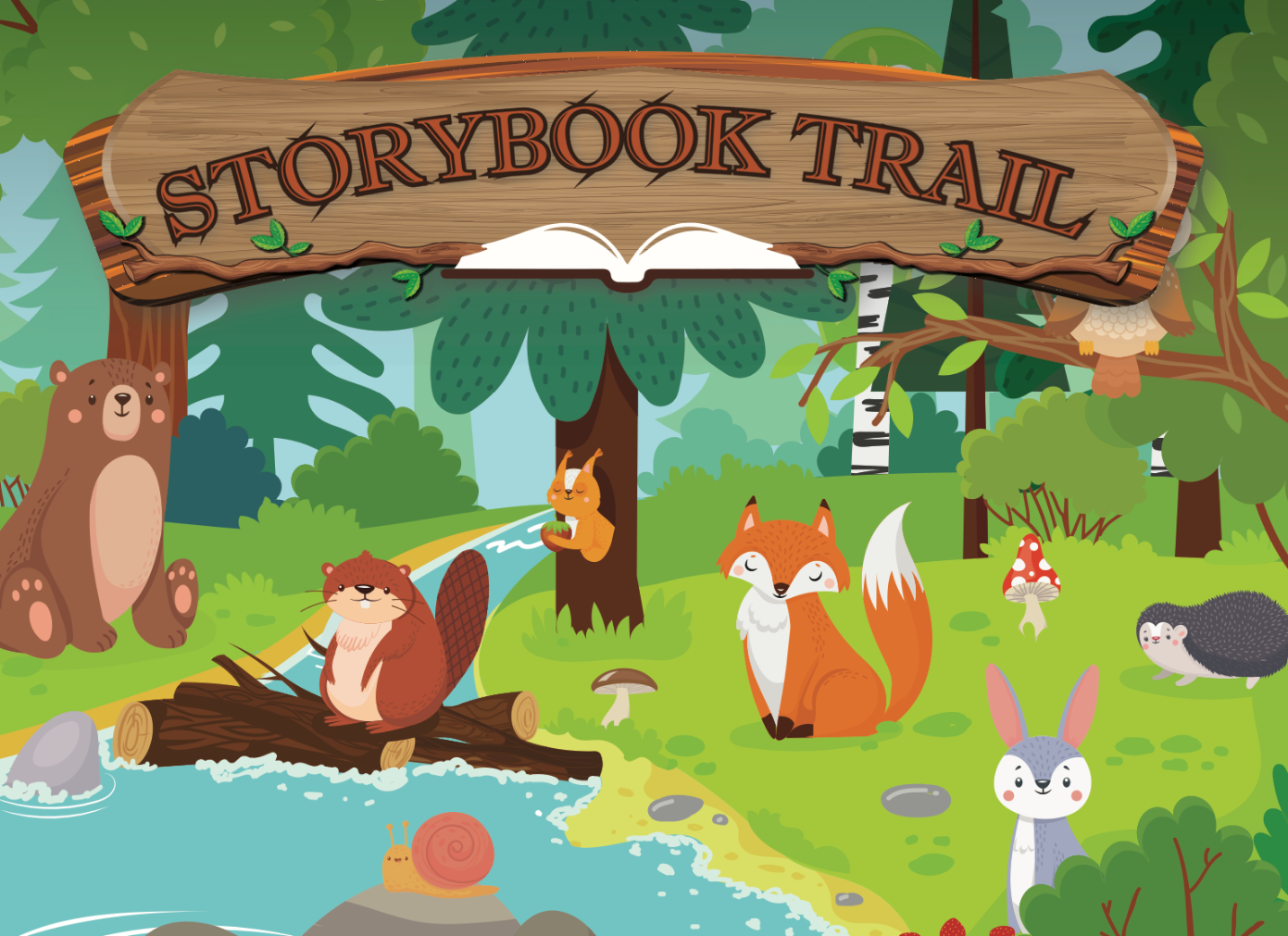 Current Selection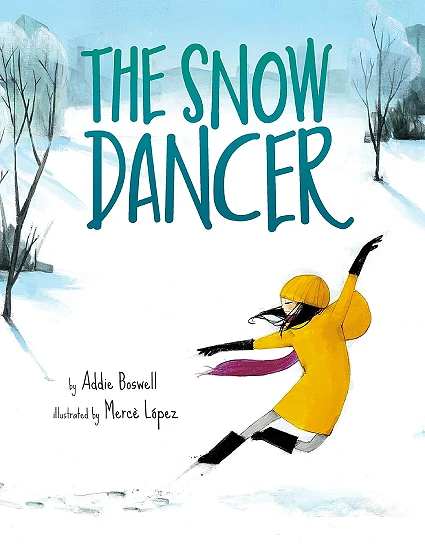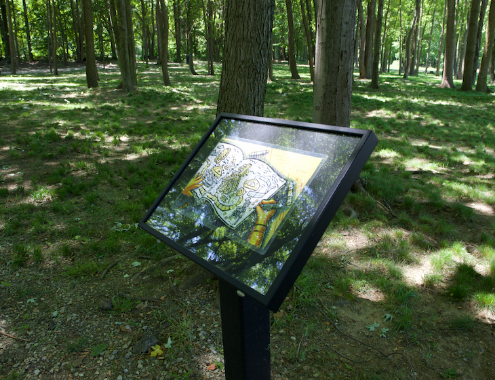 Welcome to the Storybook Trail at Every Child's Playground near the Avon Aquatic Facility, 36265 Detroit Road, Avon OH 44011.
The Storybook Trail is an exciting way to combine physical activity with literacy. Children's picture book pages are mounted in frames that are laid out on the circular wooded trail inviting children, families, caregivers, teachers and others to follow along with a story as they walk.
The Avon Branch Library will change the books monthly April through November—weather permitting. Please report any vandalism or damage to the Storybook Trail to the Avon Park and Recreation Department at 440-937-6106.
The Avon Story Book Trail is sponsored by the North Coast Rotary in partnership with the City of Avon and the Lorain Public Library System. A special thank you to Lowe's of Avon for their help with implementing this project in 2018.