GET A LIBRARY CARD
There are four types of cards offered:
---
All Ohio residents are eligible for a free Lorain Public Library System card.
Only one standard card is permitted per individual.
Standard Cards must be renewed every two years, eCards every five years and Teacher Cards must be renewed annually.
Accounts that have been sent to materials recovery may not be renewed until the account has been repaired.
Borrowers' Responsibilities
Borrowers must present a valid library card when checking out materials. If the patron does not have the library card but sill wishes to check out materials, valid photo identification will be accepted. Borrowers are responsible for paying any fines or other charges imposed for the late return of materials, loss, or damage to library materials. Parents or guardians who sign a library card application on behalf of an applicant aged 17 or under are financially responsible for all materials borrowed on the card. Borrowers are responsible for reporting any changes in the account information in a timely fashion. It is the borrower's responsibility and choice as to who has access to the library card or the account. A patron may allow a family member or friend to use his or her library card to check out materials, pick up materials on hold, and pay fines that are outstanding on that card. However, a valid library card must be present and the Library reserves the right to ask a borrower for photo identification to verify identity before checking out material.
In keeping with the Library's Policy on Confidentiality and the Privacy of Library Records, family members or friends are not given information about the accounts of the borrowers whose cards they are using, except in situations specified by Section 149.432 of Ohio Revised Code e.g., a parent can get the account information of a minor child. A parent or guardian may request overdue information and information about current items checked out on a minor child's library card, if the parent or Guardian has the minor child's card, or the parent or guardian has photo identification with the same address as that listed in the minor child's registration and proof of parentage or guardianship satisfactory to the Library.
---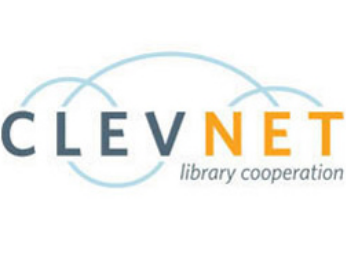 As a member of CLEVNET, the Lorain Public Library System accepts library cards from other CLEVNET libraries.
Lorain Public Library System materials can be reserved, renewed, and returned at any CLEVNET location, as well as by phone and online.