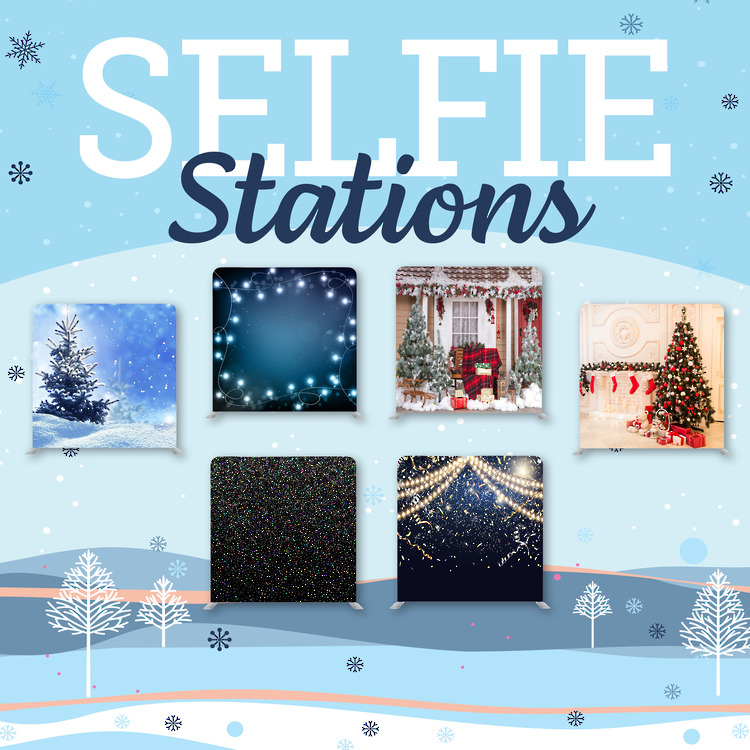 Holiday Photo Selfie Stations
---
Drop by any of the LPLS branches to take selfies in front of our fun new photo backdrops! The locations and dates for each are listed here.
Calling All Artists!
---
Click here for information on the annual Toni Morrison Poster and Poetry Contests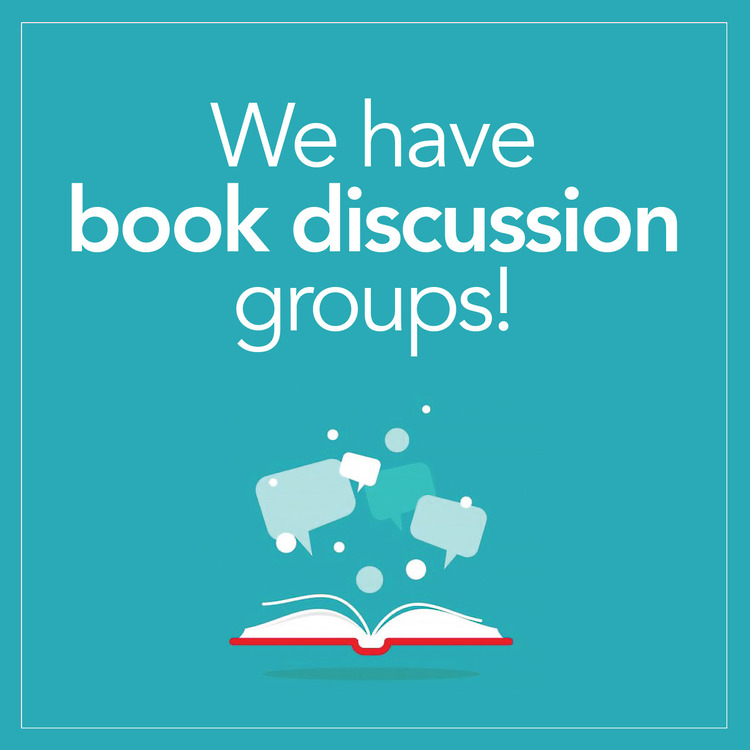 Book Discussions Groups
---
If you're an avid reader looking to make new friends, we have several Book Discussion Groups! We have groups specific to mysteries, non-fiction, classics, even cookbooks. Check out the latest edition of our quarterly Connections program guide for a full list with dates and times.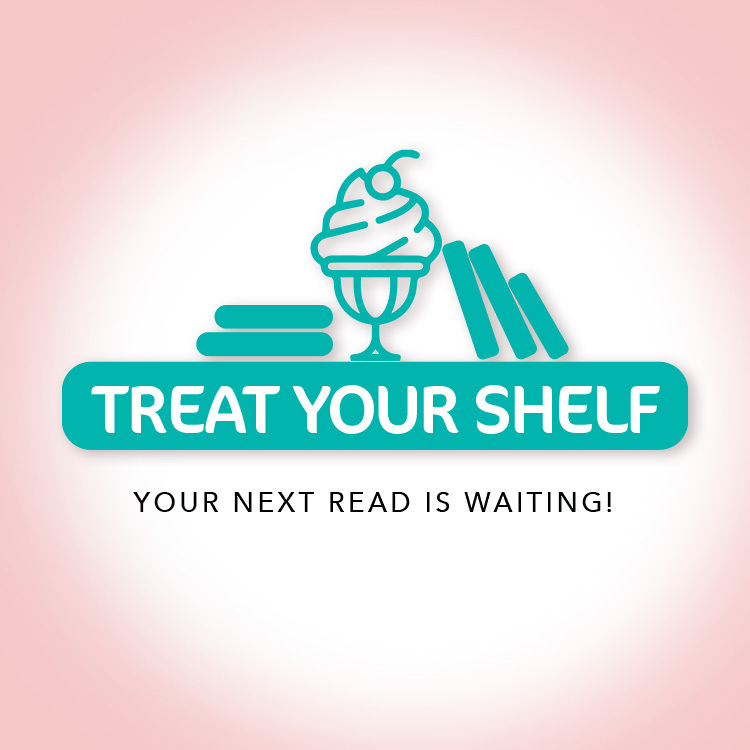 Treat Your Shelf
---
Receive personalized reading recommendations straight to your email! Click here to get started and the library staff will get busy creating a list of five book titles for your reading pleasure.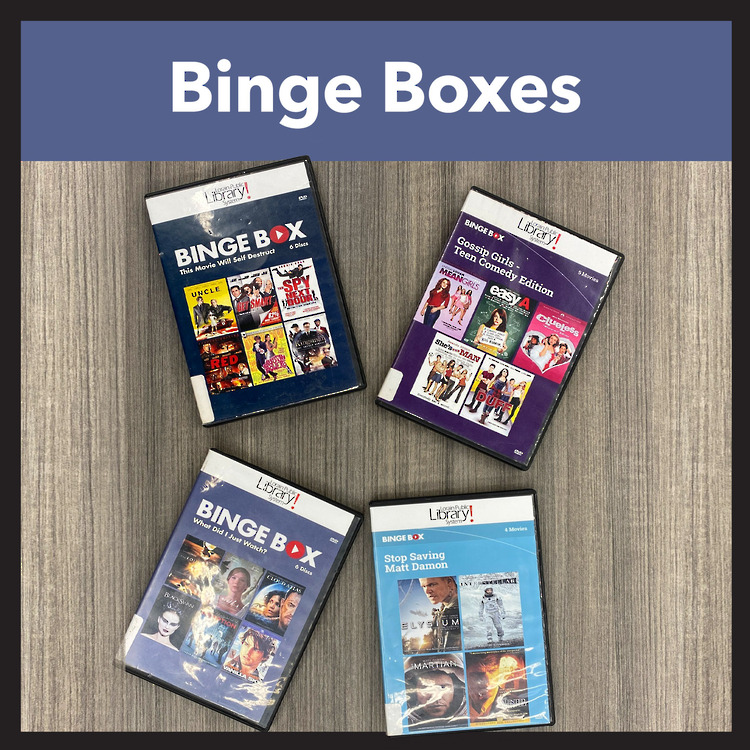 Binge Boxes
---
Want to have a Tom Hanks marathon? Enjoy these sets of four to six films with a common actor or theme for a day of binge-watching movies rated PG and up.
FamilySearch
---
LPLS is a FamilySearch Affiliate Library. Access to digital genealogical collections that are otherwise not available outside the library are available on public computers. Non-affiliate records are available from home and on WiFi.