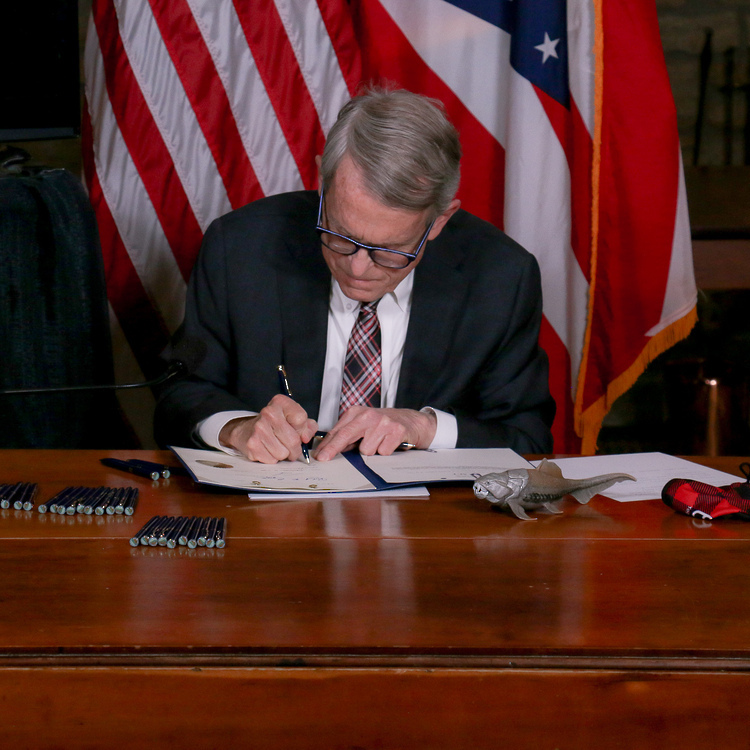 Toni Morrison Day
---
I am very pleased to announce that yesterday Governor Dewine signed HB 325 designating February 18 as Toni Morrison Day in Ohio. This bill was introduced by Representatives Joe Miller and Stephanie Howse. Our very own librarian Cheri Campbell testified in support of HB 325 and helped to champion the bill on its way through the legislature. Cheri and I had the honor of speaking to the Governor during the bill signing yesterday. We should all be very proud that our Library was part of the movement that brought HB 325 to fruition. I look forward to celebrating Toni Morrison Day at our branches and throughout Ohio in 2021 and beyond. If you would like to watch the Governor signing the bill, click here. The signing of HB 325 is about halfway through the video.
Thank you,
Anastasia Diamond-Ortiz
Chief Executive Officer/Director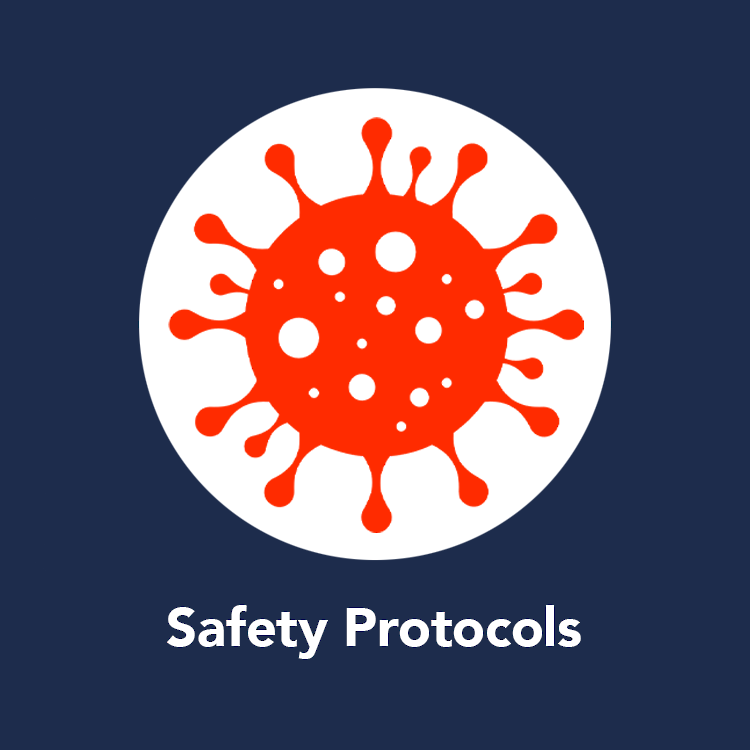 LPLS Safety Measures
---
Learn about the protocols we have put in place for the safety of our staff and patrons.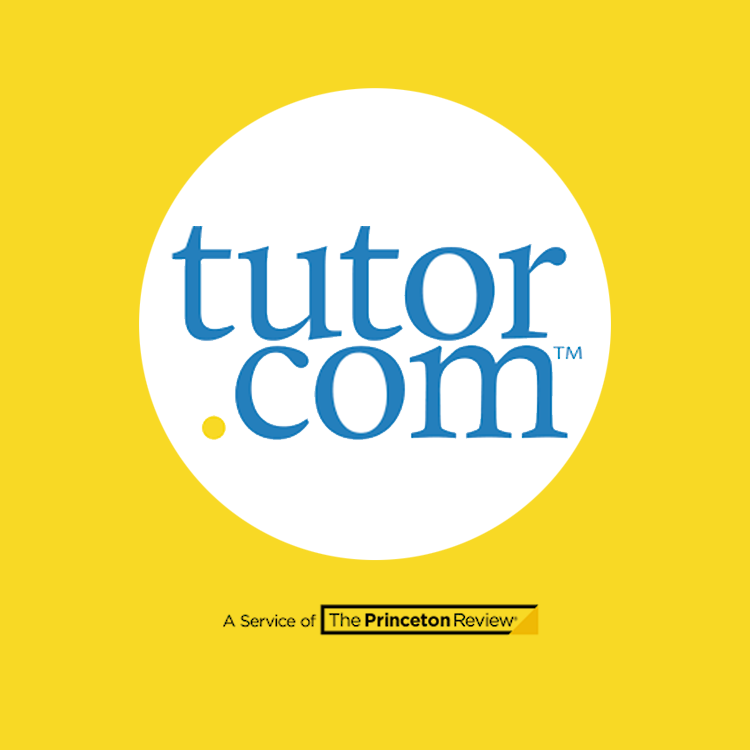 Free Online Tutors
---
Is your child learning from home? We can help! LPLS now offers Tutor.com from our e-library.
Contactless Checkout
---
You can now use your smartphone or Android to checkout your own items.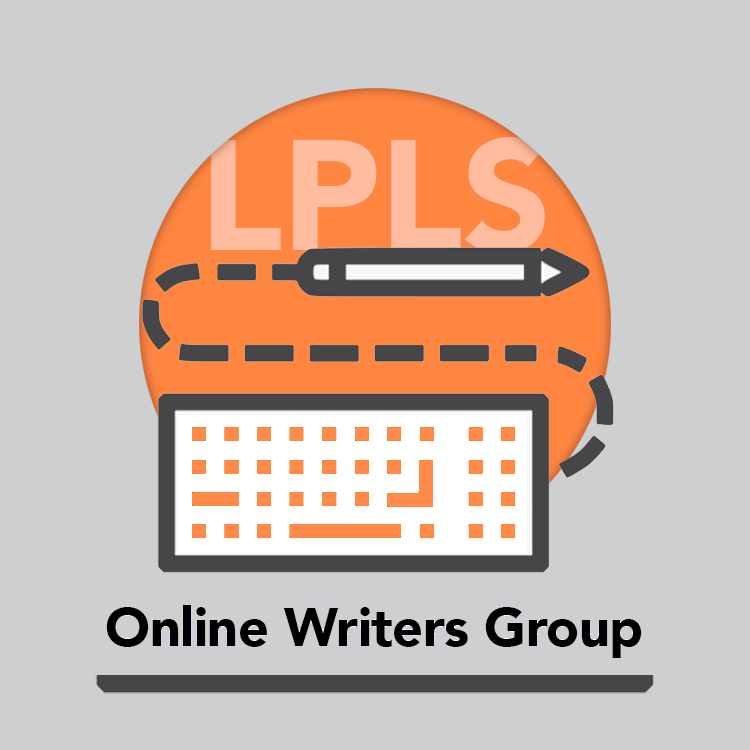 Virtual Writers Group
---
We may not be able to gather, but we can write about it! Join us on Facebook for regular writing prompts and encouragement.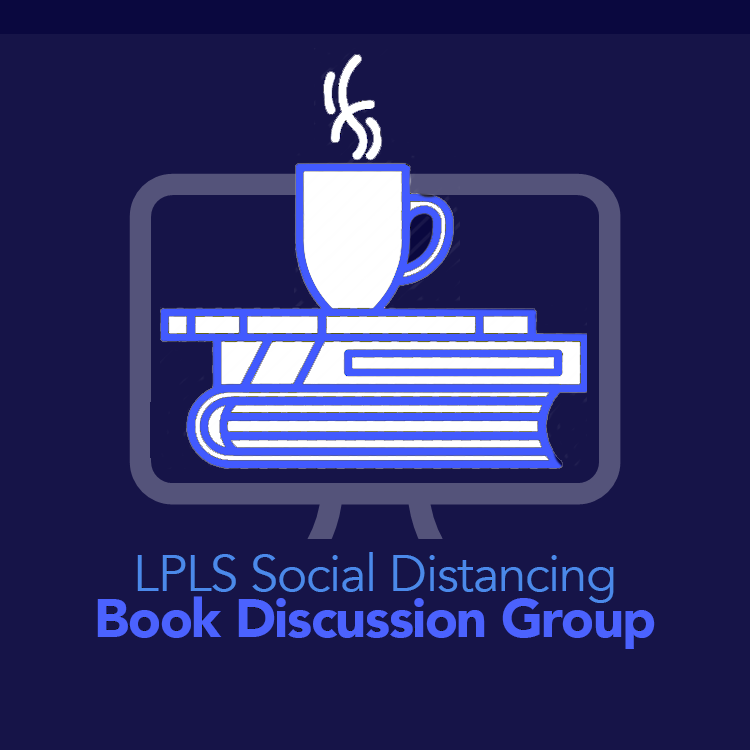 Virtual Book Discussion Group
---
Join us on Facebook for a new title each month. Follow along and weigh in with your thoughts on the plot twists, characters and more.