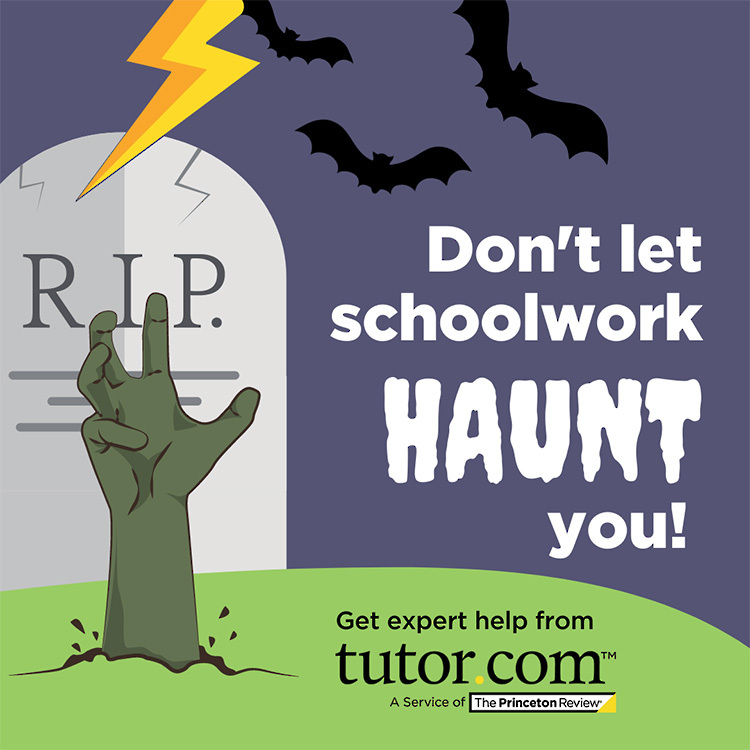 Don't let schoolwork haunt you!
---
Are homework due dates, quizzes, and test days creeping around every corner? Work online with a friendly, knowledgeable tutor to complete assignments and prep for upcoming tests—FREE through LPLS's Tutor.com program.
LorainPublicLibrary.org/eLibrary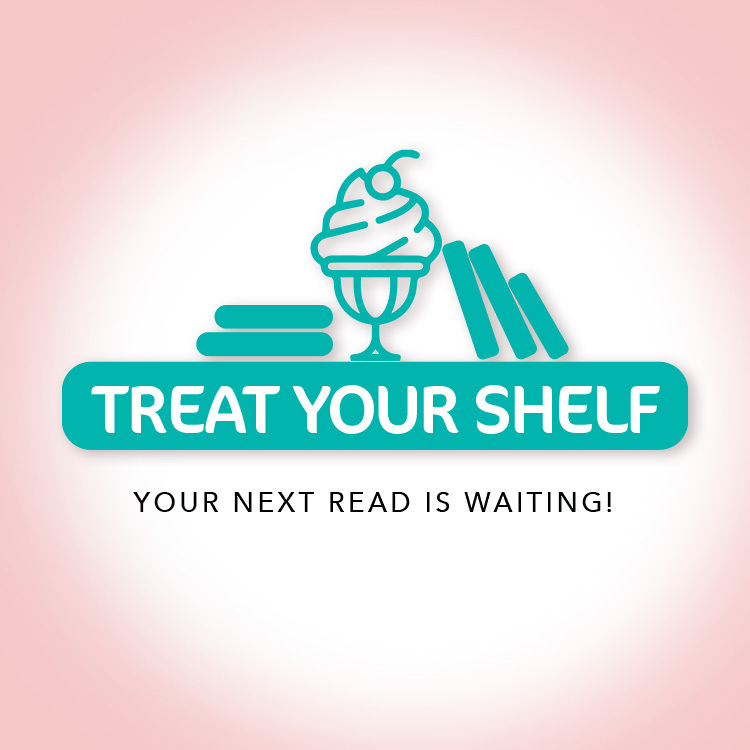 Treat Your Shelf
---
Welcome to Treat Your Shelf, where we provide you with personalized reading recommendations straight to your email! Click on one of the links below and library staff will get busy creating a list of five book titles for your reading pleasure.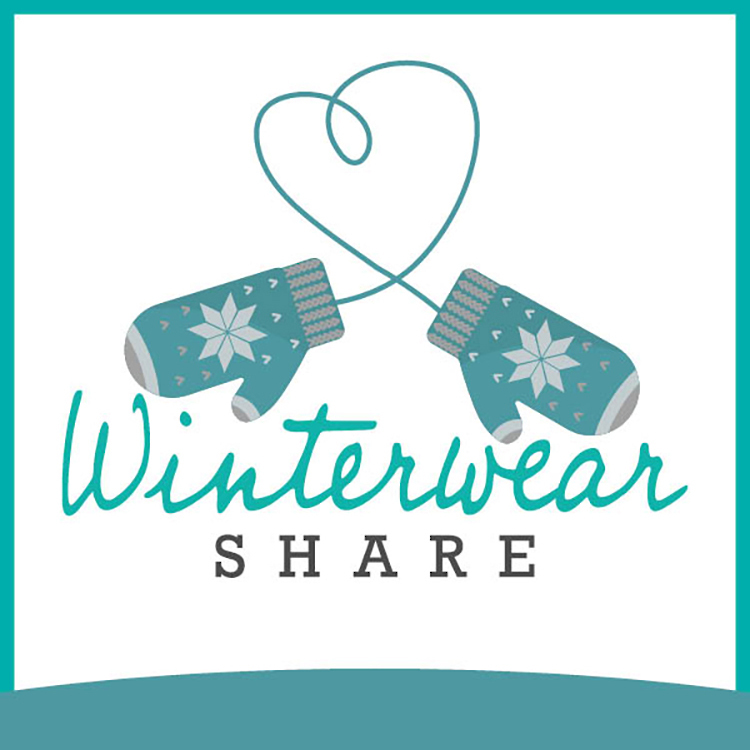 Winterwear Share
---
All of our branches are collecting new and gently worn coats, hats, gloves and scarves* for all ages through Nov. 6. For more information, or if you or someone you know could benefit from such items, please call 440-244-1192 and ask for the branch manager. (Please note we are only able to accept the items listed).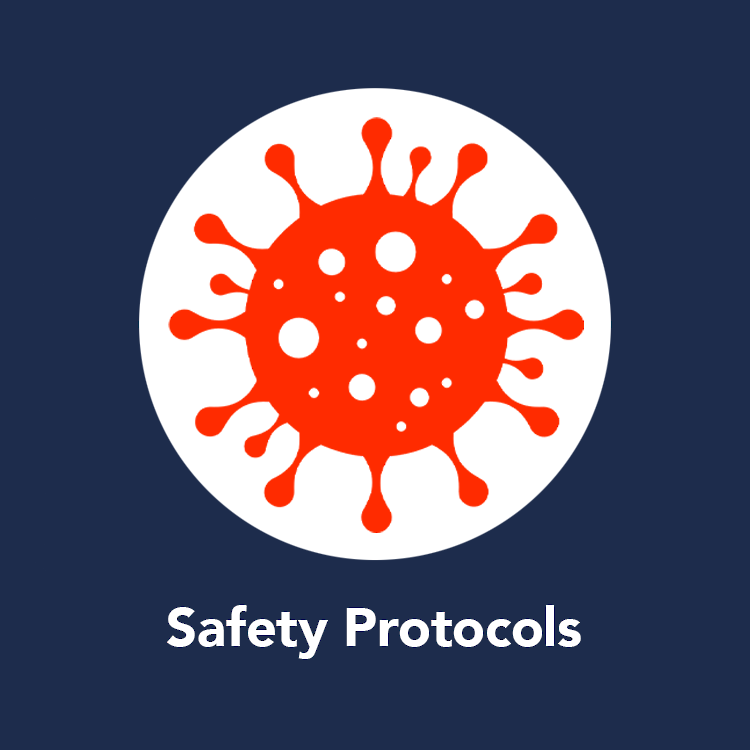 LPLS Safety Measures
---
Learn about the protocols we have put in place for the safety of our staff and patrons.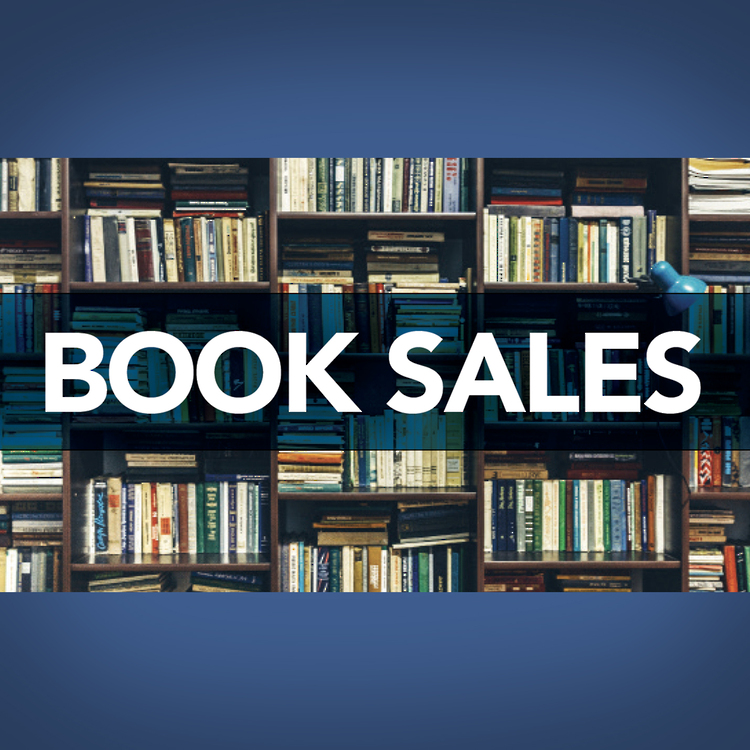 Book Sales
---
Looking to find some books that you don't need to return? Each of our branches have Friends groups that sponsor book sales throughout the year. Book sale dates are listed in our Connections program guides and can be found on the Friends pages of this site; simply go to the page of your home branch and click on the Friends link.