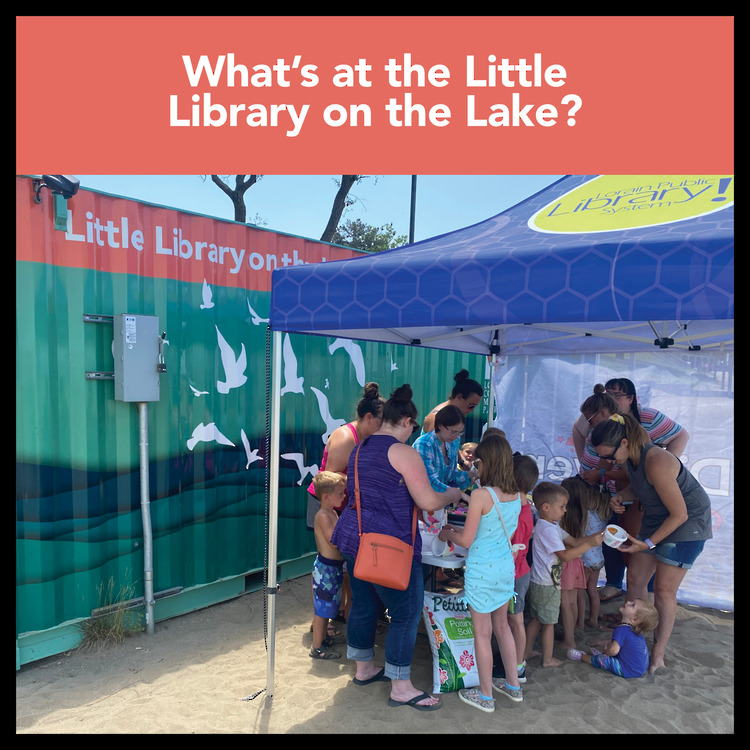 What is at Little Library on the Lake?
---
The Little Library on the Lake at Lakeview Park in Lorain doesn't lend books – it lends games, activities and sports equipment! So grab your family and friends and head to the beach for some fun in the sun! Click here for a full list of items available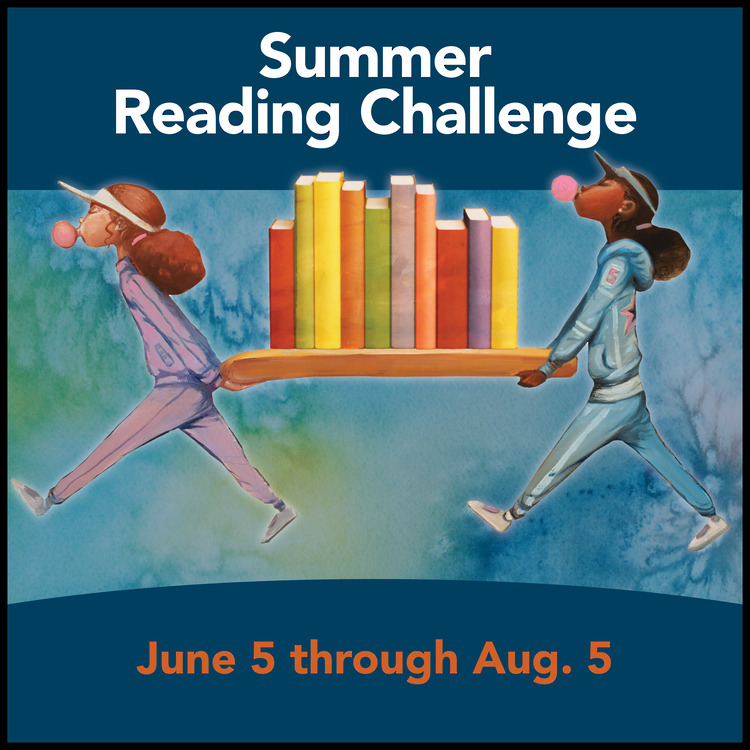 Summer Reading Program
---
The 2023 Summer Reading Challenge is online, at home and at your local library! The challenge begins June 5 and will continue through Aug. 5.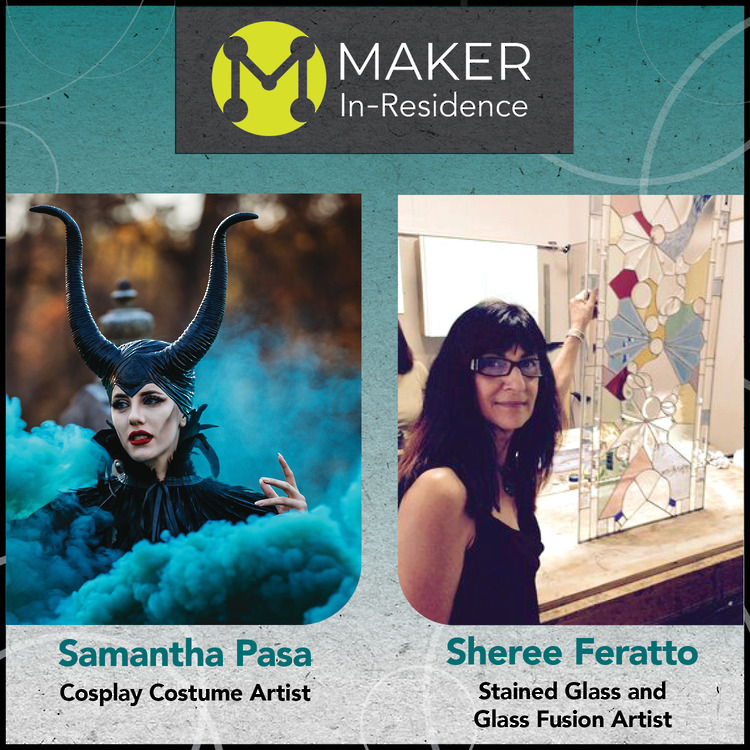 Maker in Residence
---
The Maker in Residence program, made possible by a grant from The Nord Foundation, connects the public with art and the people who create it. Two three-month residences run concurrently at different branches offering both open studio hours and workshops with the artisans.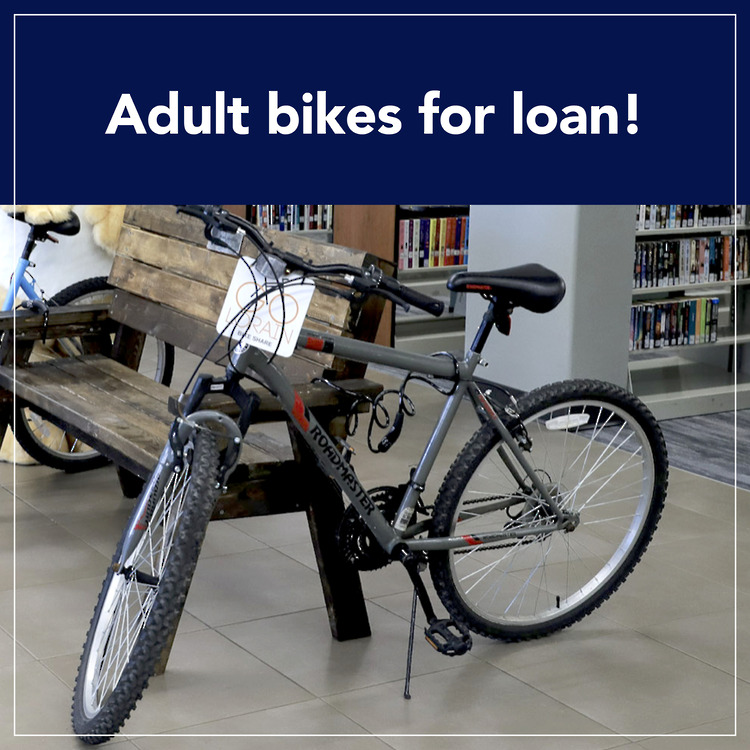 Adult Bikes for Loan
---
Explore the neighborhoods around the Main, South Lorain and North Ridgeville branches for the day! Check out one of our adult bikes and helmets, as well as children's helmets and bike locks with your library card. Click here for a full list of other nontraditional items available at LPLS.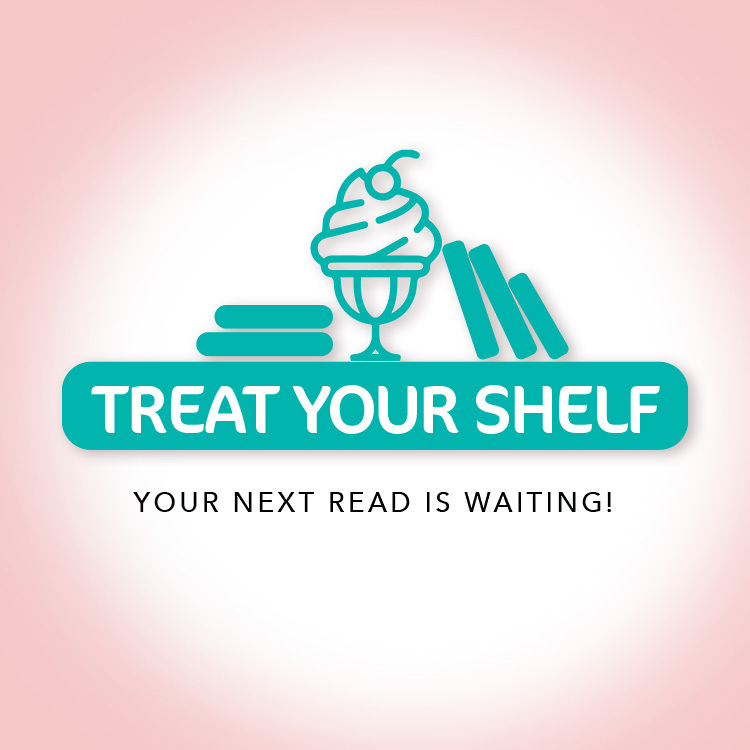 Treat Your Shelf
---
Receive personalized reading recommendations straight to your email! Click here to get started and the library staff will get busy creating a list of five book titles for your reading pleasure.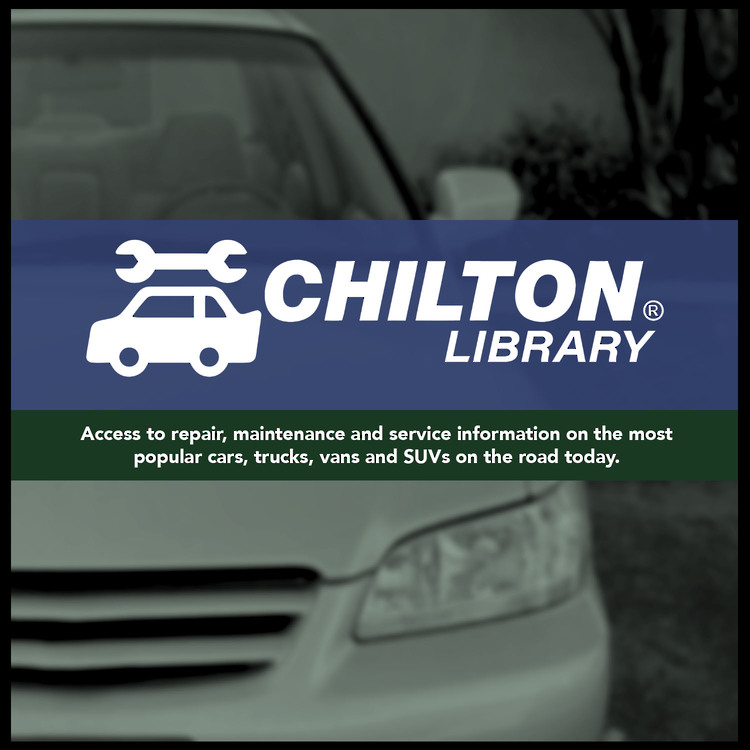 Chilton Library
---
The detailed information you need to tackle vehicle maintenance and repairs yourself.