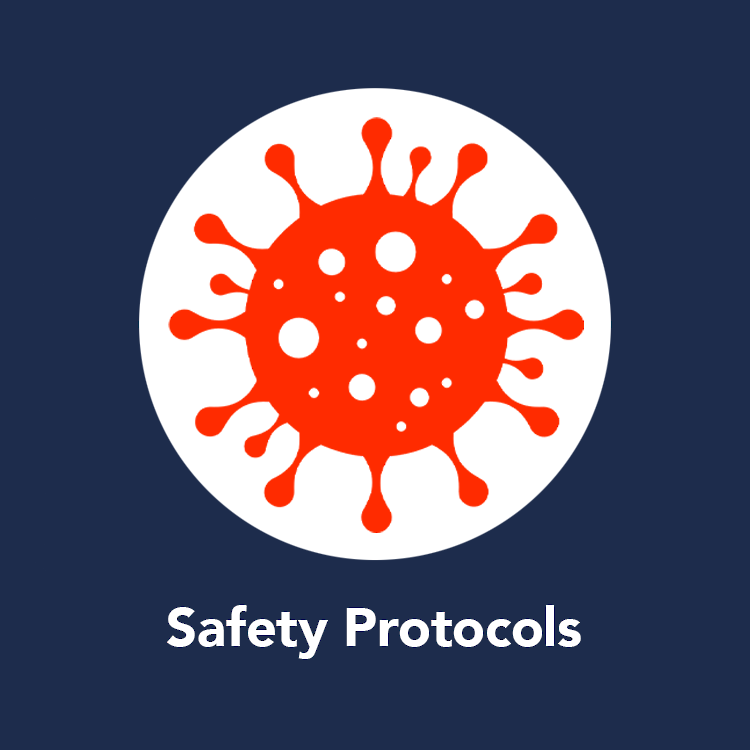 LPLS Safety Measures
---
Learn about the protocols we have put in place for the safety of our staff and patrons.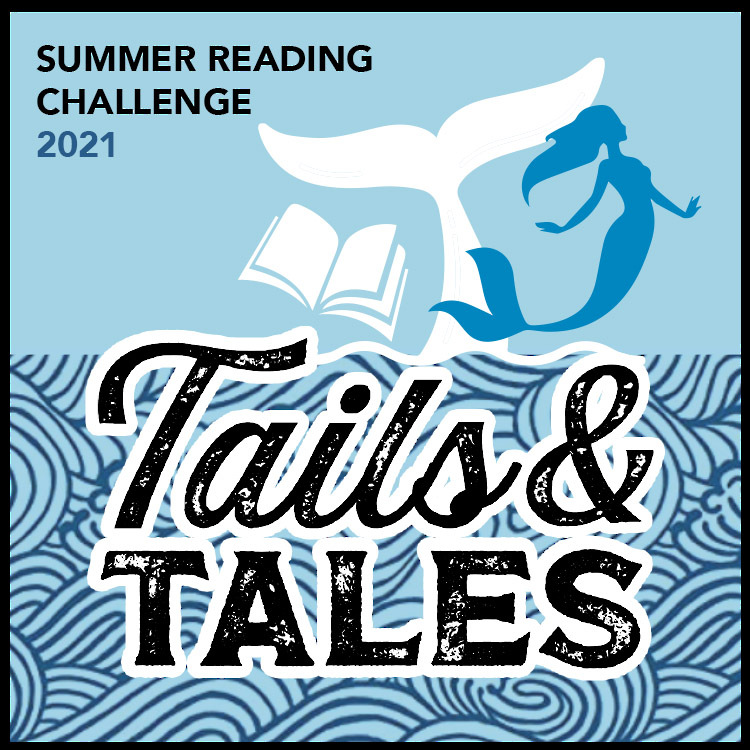 Summer Reading Challenge
---
Beginning June 7, register here for the Summer Reading Challenge!
Little Library on the Lake facility
---
Little Library on the Lake is open from the first weekend of June through the second weekend of August. Click here for more information.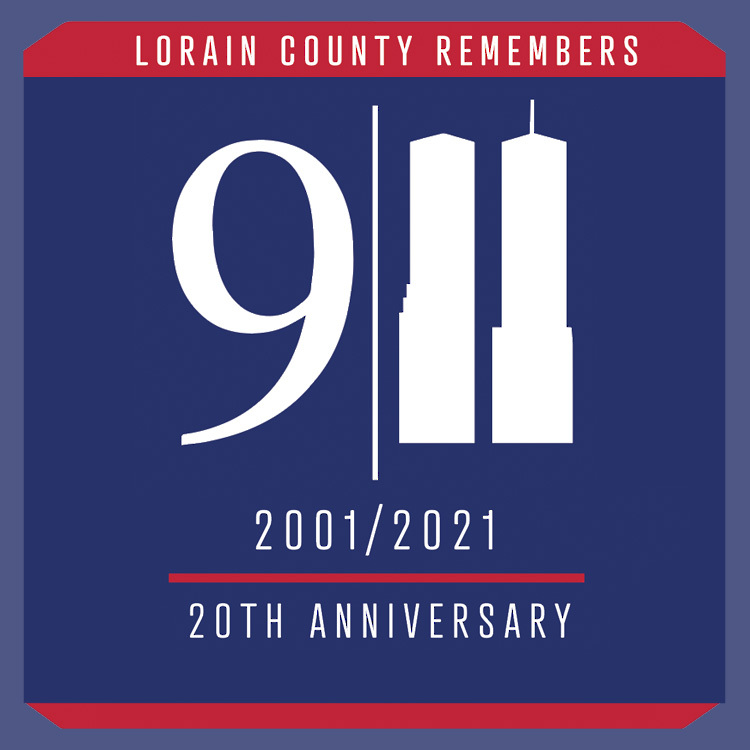 9-11 Memories and Oral History
---
It has been almost 20 years since the terrorist attacks of Sept. 11, 2001 shaped a generation and irrevocably changed the United States. As part of this year's Lorain County Memory initiative, the Lorain Public Library System wants to hear from you.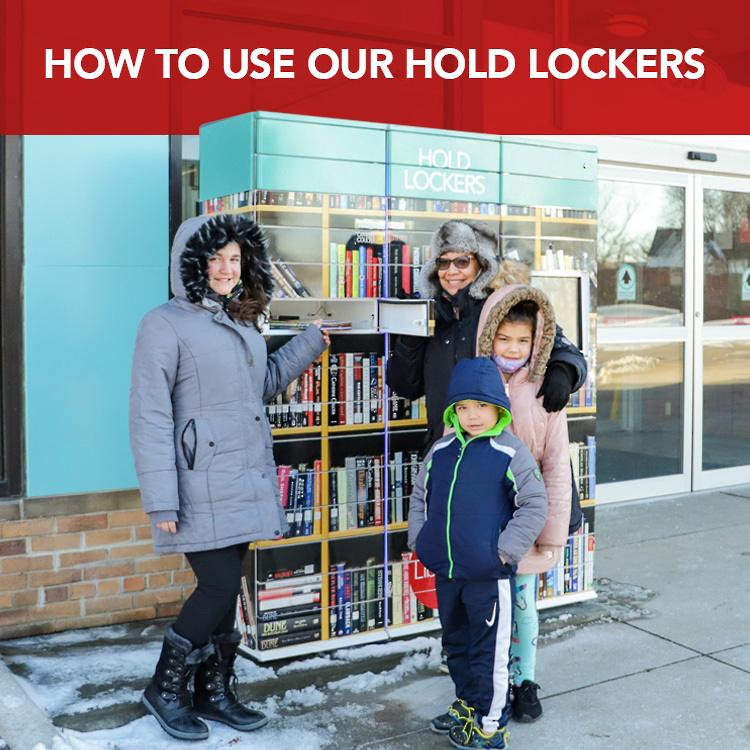 Hold Lockers
---
We now have hold lockers at four of our six branches.
Don't worry Domonkas and Columbia patrons, your lockers should arrive soon!
You can place items on hold to be picked up at the lockers just as you would at a branch.
When you are notified that your holds have arrived, here is what to do:

Tap "Checkout" on the touch screen.


Scan your CLEVNET library card's barcode or type in the number.


Select the titles you would like to pick up and hit "Accept."


Remove your items from the locker door that automatically opens.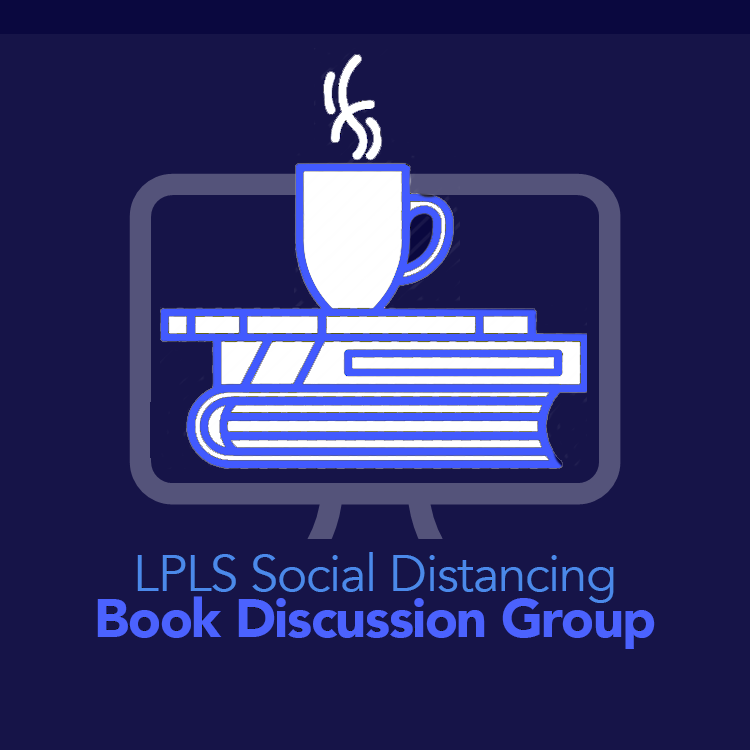 Virtual Book Discussion Group
---
Join us on Facebook for a new title each month. Follow along and weigh in with your thoughts on the plot twists, characters and more.