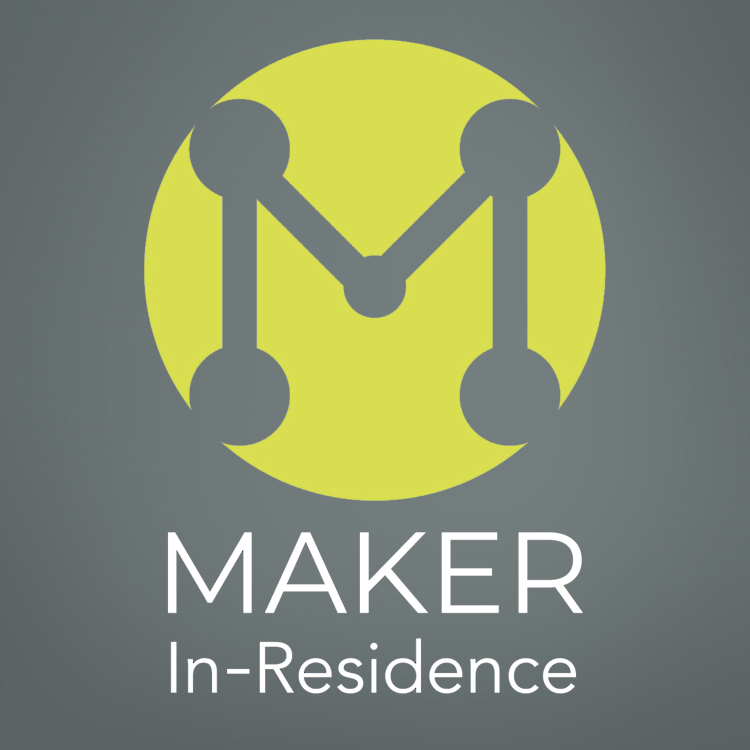 Makers In Residence
---
Click here to learn about our exciting new local artisan program!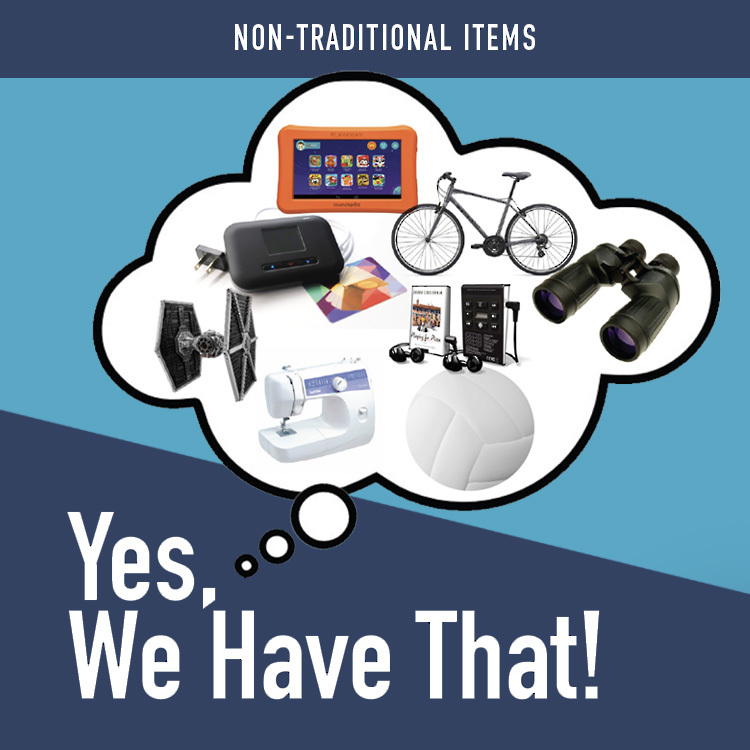 Non-Traditional Items
---
We loan more than just great books! Click here to see a list of all items available to you with your library card!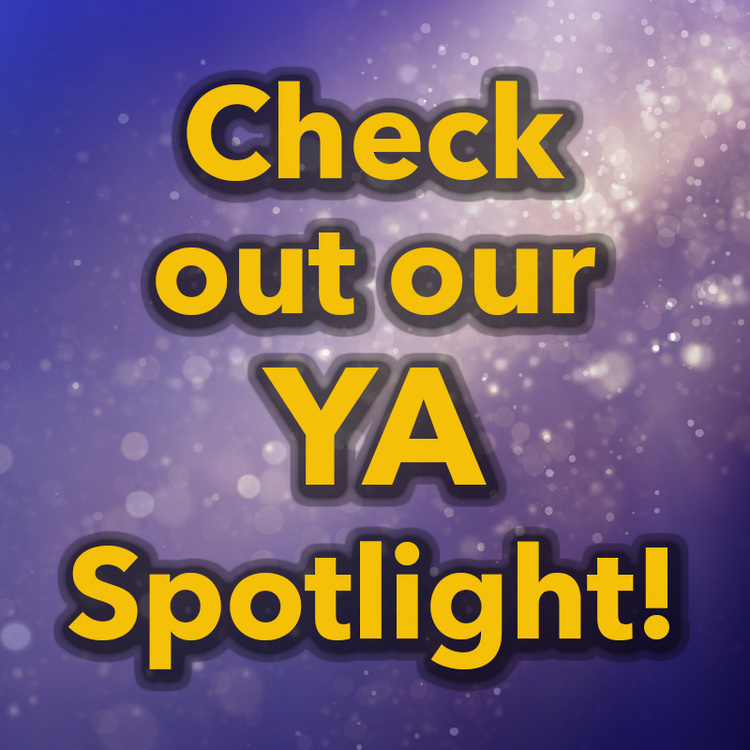 YA Spotlight
---
Whether you're a teen, have a teenager in your life, or just enjoy teen reads, these titles are for you!  Each month LPLS staff create a list of new releases that they recommend.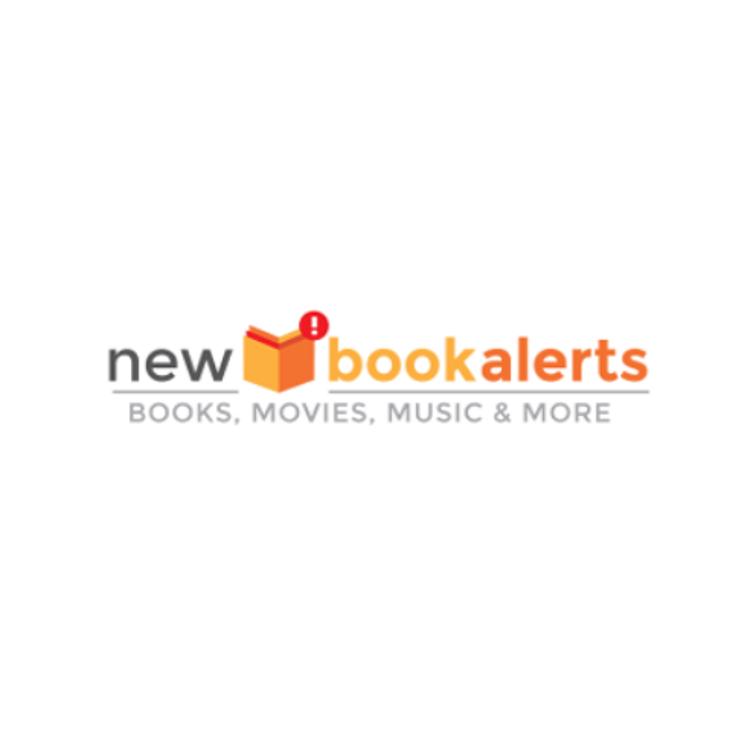 New Book Alerts
---
New Book Alerts is a free online service that showcases the newest titles purchased by the Lorain Public Library System. You can select to receive alerts via email and/or RSS feeds. If you see a new title that you are interested in, just click "check catalog" to place a hold on the item right away.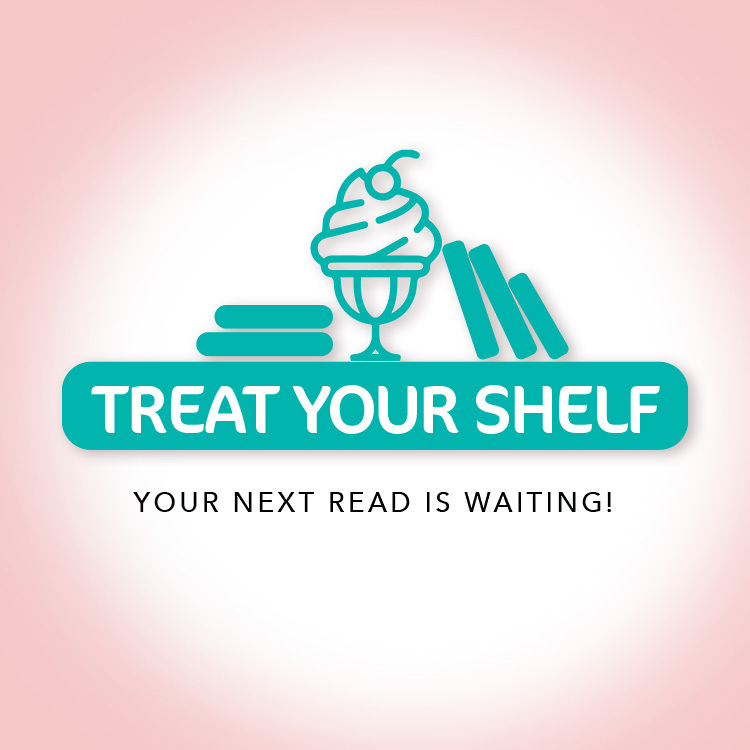 Treat Your Shelf
---
Welcome to Treat Your Shelf, where we provide you with personalized reading recommendations straight to your email! Click on one of the links below and library staff will get busy creating a list of five book titles for your reading pleasure.
CreativeBug Daily Practice Series
---
Challenge yourself to a month of making! These 30-day prompts are the perfect way to launch your daily art practice.