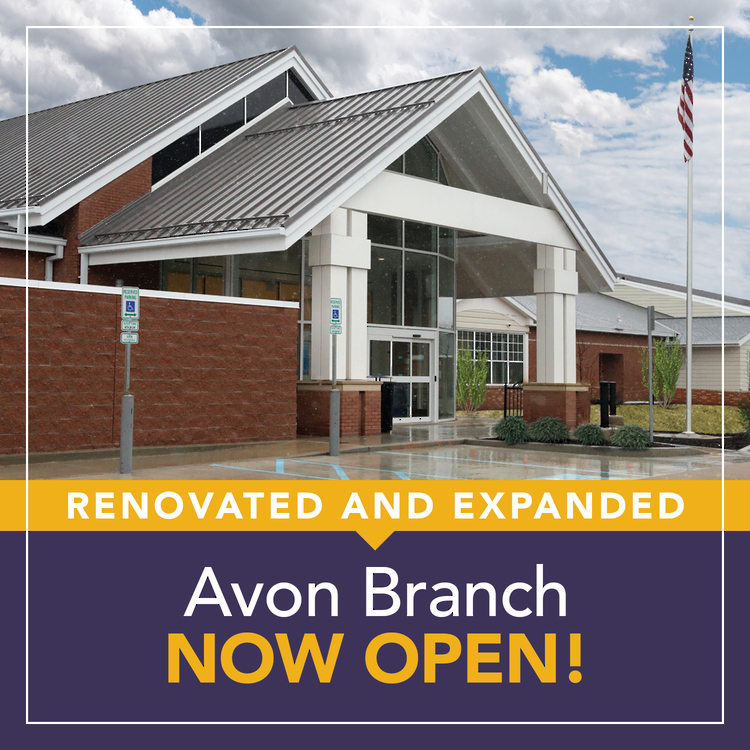 Avon Now Open
---
The renovation and expansion is finally done! We thank you for your patience and we look forward to you visiting!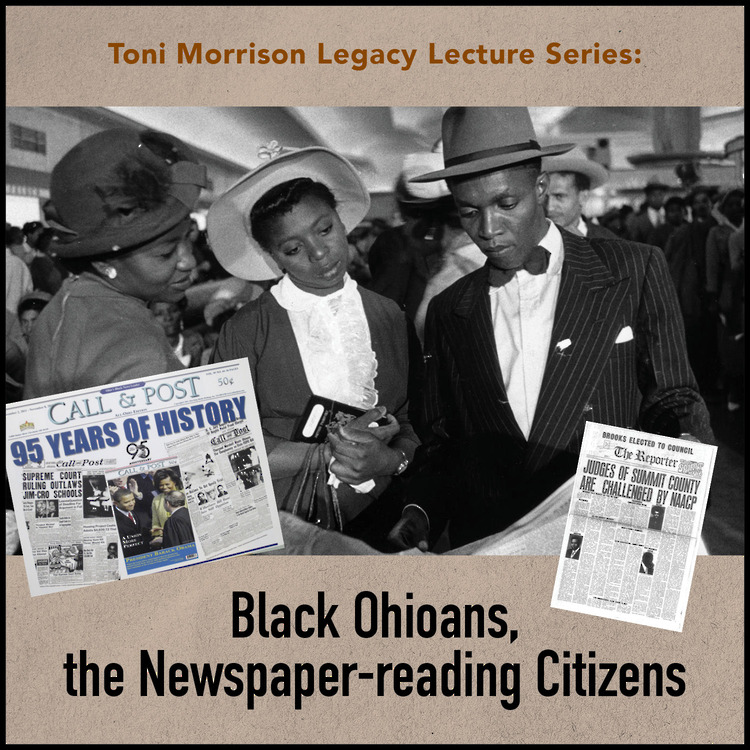 Main Library Feb. 18 at 2 p.m.
---
A historical overview of Ohio's Black newspapers in the 19th century illustrating the vibrant communal life of African Americans from their own perspective and voice. Preregister here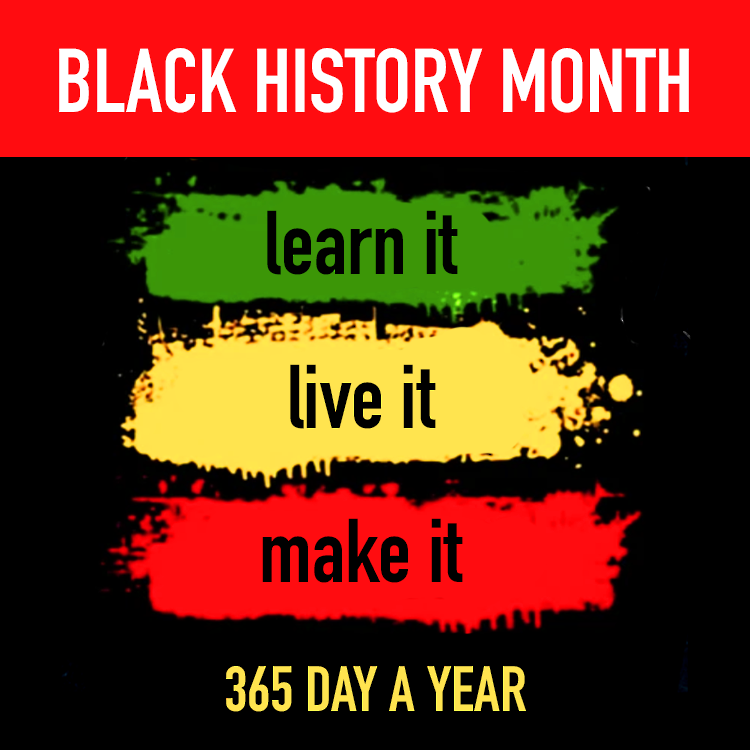 Black History Month
---
Check out the book displays at our branches and pick up a copy of Connections for relevant programs!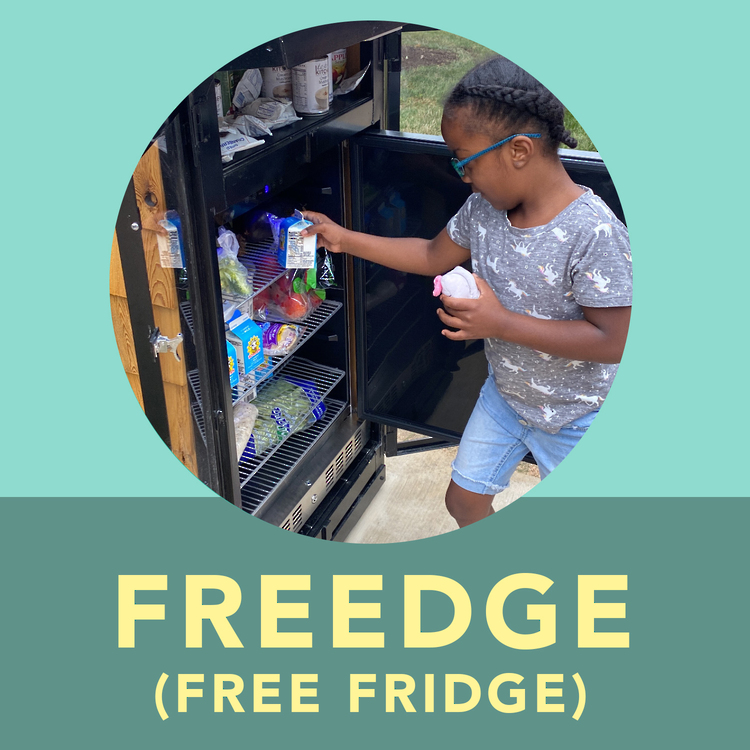 Freedge
---
The Freedge outside our South Lorain Branch is available 24/7 and stocked regularly with assistance from Hunger Network Food Rescue and the Apples mart in Sheffield. Community members are invited to take what they need for their families.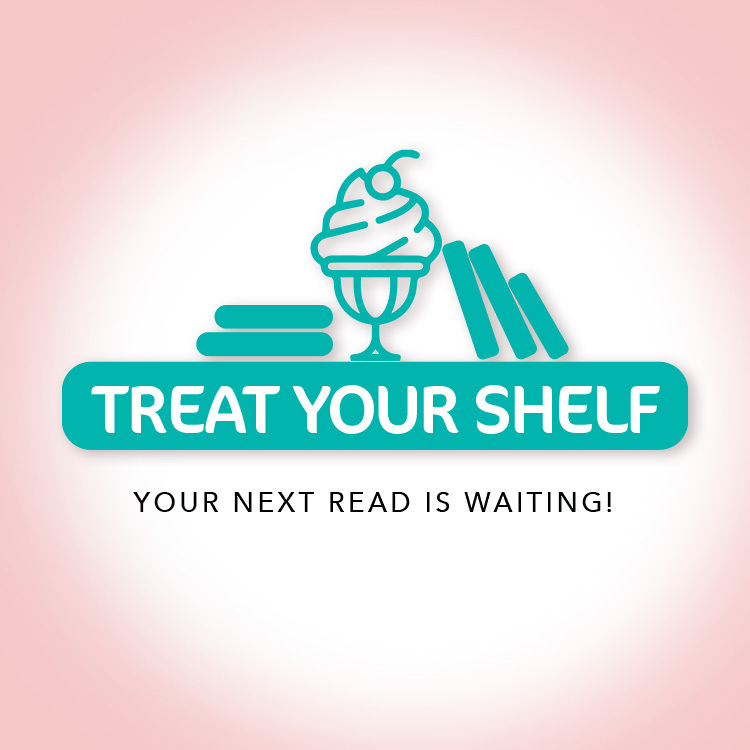 Treat Your Shelf
---
Receive personalized reading recommendations straight to your email! Click here to get started and the library staff will get busy creating a list of five book titles for your reading pleasure.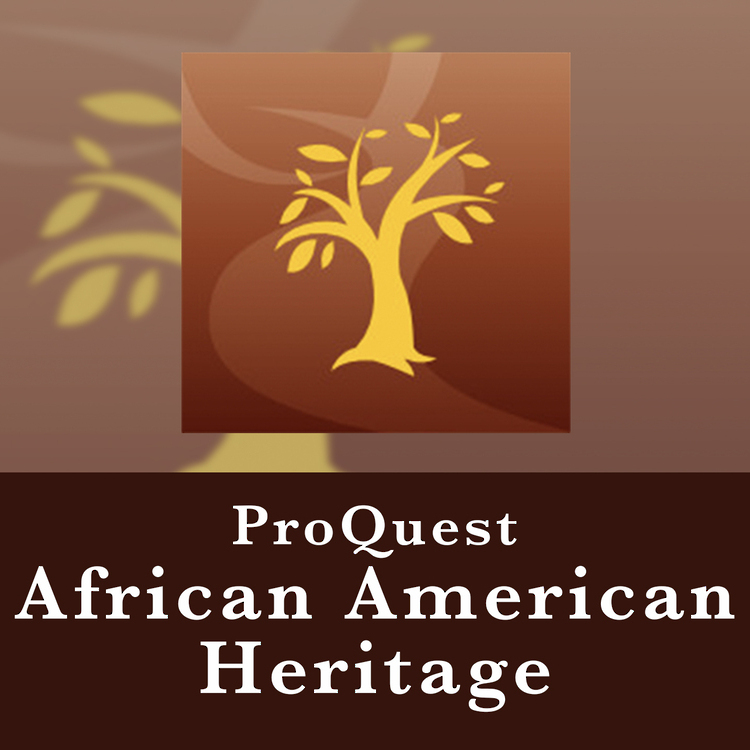 African American Heritage
---
A comprehensive mix of resources, records and tools specifically pertaining to African American family history research.