Create Space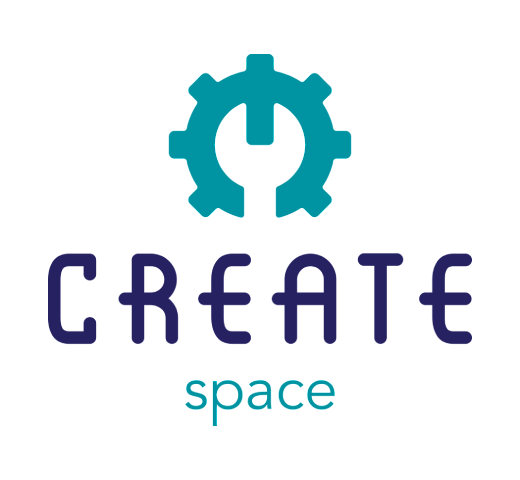 Eligibility and Rules of Use
The Create Space is available to patrons ages 13 and up. An adult must accompany users between the ages of 13-17 at all times. Users must complete a Create Space User Agreement and Waiver and provide a valid state issued I.D. before using the Create Space. Those under 18 must have a parent or legal guardian sign on their behalf.
Use of the Create Space is subject to the rules in the Agreement and Waiver, the Lorain Public Library System Code of Conduct, our Internet and Computer Use policy, as well as any other applicable LPLS policies and procedures. Failure to abide by all applicable policies and procedures will result in suspension or loss of Create Space privileges.
Reservations and Session Length
The Create Space is open during regular operating hours. Projects must be completed 30 minutes before the close of the building. Reservations for the equipment and room are required. Please call ahead to make a booking. LPLS reserves the right to make advanced reservations for special purposes and events and does not guarantee the availability of any specific equipment in the Create Space.
Use of the Create Space computers and room is limited to two hours per day. Users may request additional time by speaking with a staff member. LPLS reserves the right to extend or reduce session length at its sole discretion.
To Make A Reservation Call: 440-244-1192
Create Space Equipment and Materials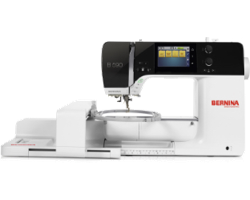 Bernina B590
Perfect for sewists, quilters, and embroiderers with high power, space for larger products, and the finest results.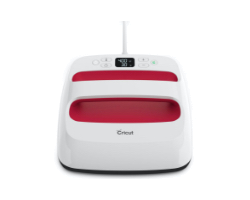 Cricut EasyPress 2
Quick and easy heat transfers for every type of project.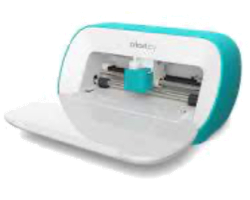 Cricut Joy
A pint-sized cutting and writing machine that makes it easier and faster to personalize everyday projects.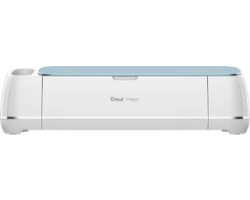 Cricut Maker
The ultimate smart cutting machine that makes creating a breeze with precision cuts on materials like fabric, leather, paper and balsa wood.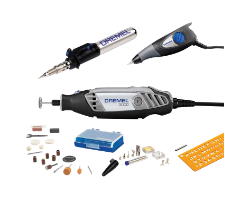 Dremel Maker Kit
Includes a rotary tool, soldering torch, and engraver for decoration, personalization, and much more.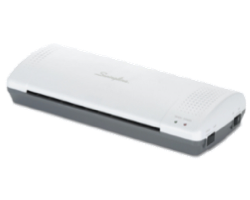 Inspire Plus 12" Thermal Laminator
Easy to use laminator for personal documents, photos, and projects.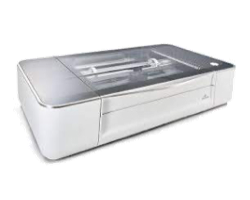 Glowforge Pro
A powerful laser cutter that allows users to carve out 3D creations in materials like wood, leather and more.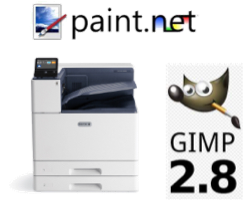 <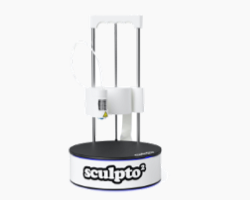 Sculpto Pro 2
A 3D Printer that uses layers of filament to make pieces and models from ready-made projects or your own creations.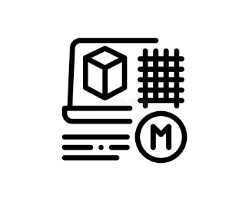 LPLS Provided Materials
8.5 x 11 Premium Laser Gloss Paper
8.5 x 11 Swingline Thermal Laminating Pouches
Fiskars Paper Trimmer
A variety of thread colors
A variety of Cricut pen colors, mats and tools
If an item is not listed above, please bring your own materials to utilize the Create Space equipment. We cannot guarantee the availability of any other supplies.
Create Space was made possible due in part to