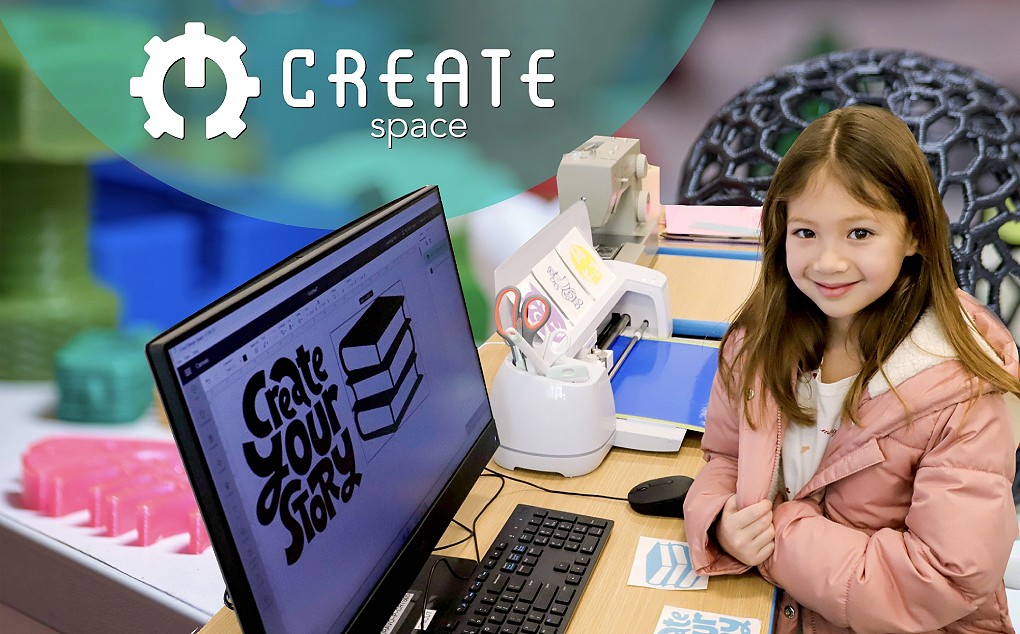 What will you create today?
Known elsewhere as Makerspaces, these rooms offer various tools and technology for collaborative creating and learning.
Growing in popularity and becoming more widely available across the country, these spaces were born from the Maker Movement, which began with the launch of MAKE Magazine in 2005. It provided the catalyst for a tech-influenced DIY community.
The Maker Movement is now the umbrella term for independent inventors, designers and tinkerers. Makers come from all walks of life, with diverse skill sets and interests. Many makers are hobbyists, enthusiasts or students-but they are also a wellspring of innovation.
We invite you to join the movement-to visit our Create Spaces to create something new and explore your own interests.
Please click the tab above to see what equipment is offered at each branch. Makers are encouraged to bring their own materials aside form a short list of items that the library will replenish for a small fee.
We require patrons to complete a 101 program for the CNC, Embroidery and Laser machines, as they are designed to teach the basics to get you started on your creative journey. The program listings can be found in the quarterly Connections program guide which you can pick up in any of our branches or view here.