AS OF SEPT. 21, 2020, OUR HOURS WILL BE 9 A.M. TO 8 P.M. MONDAY THROUGH THURSDAY,
10 A.M. TO 6 P.M. FRIDAY AND SATURDAY.
ALL BRANCHES WILL REMAIN CLOSED ON SUNDAYS THROUGH 2020.
The first hour of each day is reserved for our senior patrons and those that are immunocompromised.
Location:
Avon Branch
37485 Harvest Drive
Avon, OH 44011
Phone: 440-934-4743440-934-4743
Branch Map & Directions >>
Branch Manager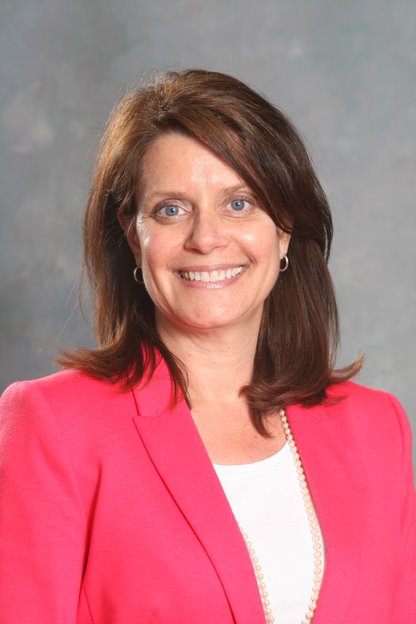 Donna Kelly-Sprinkle
Today's Events:
Grab and Go Bag - Learn to Crochet for Adults and Teens
Features & Services:
9 Internet access computers with Microsoft Office
Children's early literacy computers
Quiet reading room with fireplace
Private study areas
60-seat meeting room
Lectern with notebook computer, remote controls, digital projector, DVD player, and sound system in meeting room
Stained glass windows with scenes from Thumbelina
Free WiFi
Passport Services available
Photocopier
Free Fax service
Golden Buckeye registration