Foundation of LPLS, Inc.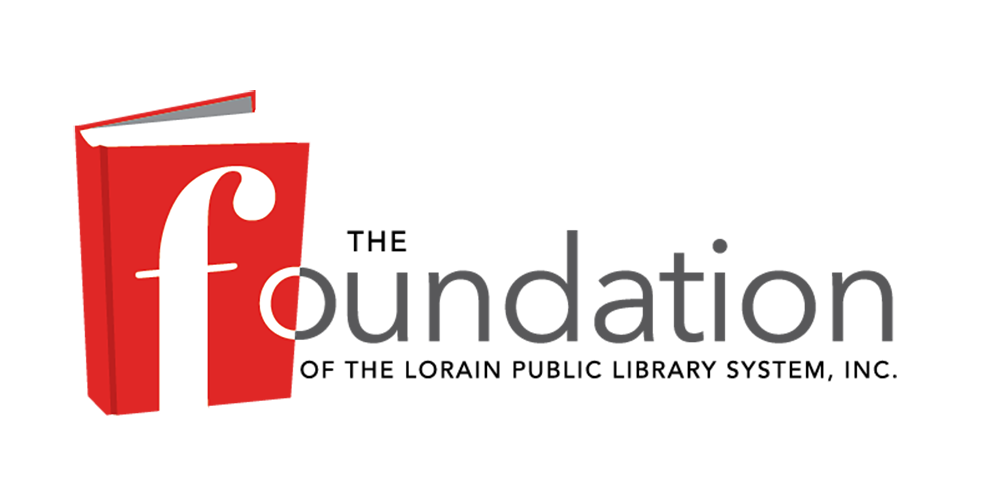 About the Foundation:
The Foundation of the Lorain Public Library System, Inc. was established in 2002 as an independent, non-profit entity. Its primary purpose is to raise funds to achieve the following:
To further the educational objectives of the library on behalf of the community.
To help provide support for capital projects, library expansions, new books, computer equipment and other items.
To sponsor special services such as literacy tutoring and reading programs.
Benefits to you and others:
The Foundation does not replace existing monetary resources. Rather, it provides for supplemental funds to be available as needed. This helps insulate our Library System when government funding is affected by shifting political priorities and unpredictable tax levies. The Foundation is administered by a Board of Directors, who are representatives of the community. This allows for greater community input into the way library donations are applied.
Applying your gift:
The Foundation allows you a broad range of options. You may designate your contribution for a specific purpose. You may direct where it is applied. You may make a memorial donation to honor a friend or relative. Or you may simply make a "non-designated" gift, leaving its use up to the discretion of the Foundation's Board of Directors. You may also designate your gift as an endowment from which only the interest is used. Contributions are tax deductible in accordance with guidelines set by the Internal Revenue Service.
About the Lorain Public Library System:
The Lorain Public Library System was established in 1901. Today, the system has a Main Library in the city of Lorain, plus these additional branches: Avon, Columbia, Domonkas (serving Sheffield Lake), North Ridgeville and South Lorain.
For more information about the Foundation, download the Foundation Brochure or write to:
The Foundation of the Lorain Public Library System, Inc.
P.O. Box 39194
North Ridgeville, Ohio 44039
If you would like to make a donation to the Foundation, please visit our donation page and click on the Foundation logo. Or, you may mail your donation to the above address.