e

Library: Research and

genealogy

African American Heritage is a groundbreaking digital resource exclusively devoted to African American family history research. This collection was created in partnership with leading African American genealogists and recognized leaders in genealogical information to develop a comprehensive mix of resources, records, and tools specifically pertaining to African Americans.

Ancestry-Library Edition provides easy access to more than 4,000 genealogy databases with a single search. *Can only be used on a computer within the library.

Candid was born in 2019, when Foundation Center and GuideStar joined forces. We connect people who want to change the world with the resources they need to do it. Every year, millions of nonprofits spend trillions of dollars around the world. We find out where that money comes from, where it goes, and why it matters. Through research, collaboration, and training, we connect nonprofits, foundations, and individuals to the resources they need to do good, building on 88 years of dedicated experience.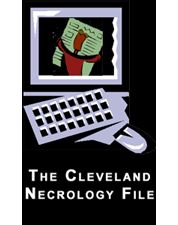 The Cleveland Necrology File contains local cemetery records and newspaper death notices for the following years: 1833, 1847-1848, 1850-1975. A more complete description of the file's contents can be found in the about section of the database. For necrology information after 1975, please use the Cleveland News Index.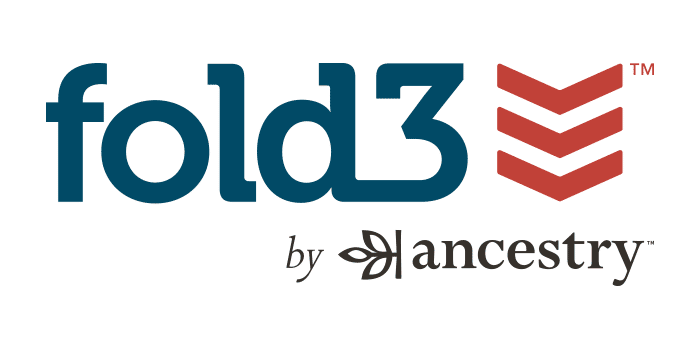 Fold3- The Web's Premier Collection of Military Records from Rev War to WWII. Historic war records. Documents & photos.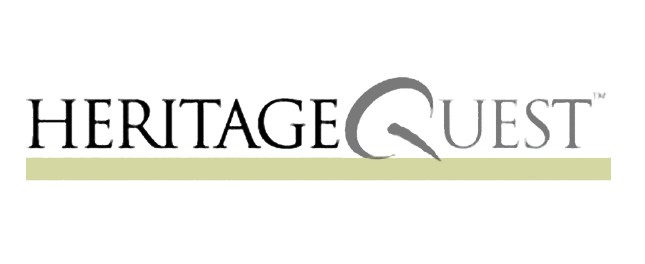 Heritage Quest is a comprehensive treasury of American genealogical sources—rich in unique primary sources, local and family histories, convenient research guides, interactive census maps, and more.

Ohio Web Library Research Databases is an evolving collection of thousands of online publications and research resources. The Ohio Web Library includes: popular magazines, trade publications, scholarly research journals, newspapers, encyclopedias, dictionaries, speeches, poems, plays, maps, satellite images of Ohio, and more.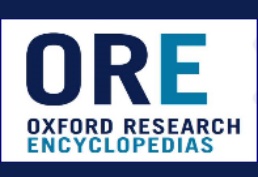 Oxford Research Encyclopedias – With today's overabundance of information, and misinformation, students and researchers alike can be overwhelmed in identifying what's trustworthy, what's up-to-date, and what's accurate. Oxford University Press has invested in the Oxford Research Encyclopedias to meet this challenge. Working with international communities of scholars across all fields of study, we are developing new comprehensive collections of in-depth, peer-reviewed summaries on an ever-growing range of topics.

Reference USA - Directory information for 11 million U.S. businesses and 120 million U.S. households. Search for businesses by SIC code, sales volume number of employees and more. Search for residence directory information by name, location or phone number.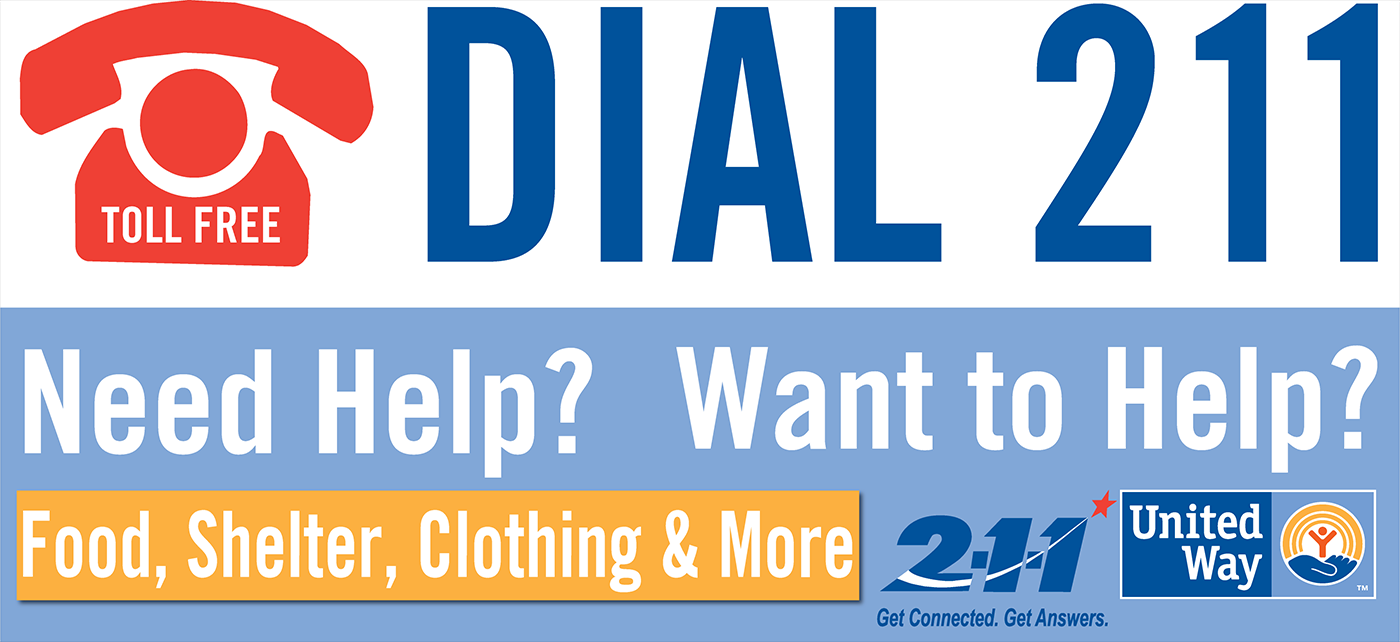 United Way: First Call for Help - In an effort to increase access to a wide range of health and human services in Cuyahoga County, United Way Services' First Call For Help (FCFH) has developed a web based version of its "Reference" database.

WorldCat - The world's most comprehensive bibliography with 40 million bibliographic records representing 400 languages. Covers information back to the 11th Century. Includes holdings information from the world's libraries.