e

Library: Kids Resources

ABC Mouse The Step-by-Step Learning Path presents the full ABCmouse.com curriculum in a carefully designed program of more than 850 lessons in ten levels. As the child completes each lesson, he or she is guided to the next one and is motivated to continue learning by ABCmouse.com's Tickets and Rewards System. Notice: Accessible only within LPLS Locations.

BookFlix is an online literary resource that pairs classic video storybooks with related nonfiction eBooks. Try out these online books for preschoolers through third-graders.

Explora Primary Schools - A trustworthy environment for students and educators in grades K through 5 to look up facts for class projects or homework.

Explora Secondary Schools - Grades 6-12: A far better alternative to websites and search engines for students to look up articles and facts for research papers or homework.

Hoopla lets you borrow free digital movies, TV shows, full music CDs, eBooks, comic books and audiobooks. Gain access to thousands of titles that are available for instant streaming or temporary download.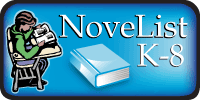 Novelist K-8 helps librarians, teachers, parents, and other adults who care about children in grades K-8 find fiction and non-fiction books to read tailored to their reading level and interests. Or, kids can try it themselves to help them select books they will enjoy. Using simple search techniques, find helpful resources such as expert reading recommendations, read-alikes, book discussion guides, thematic book lists and more.

OverDrive for Kids – Find free eBooks, audiobooks, videos and more for kids in kindergarten through 12th grade.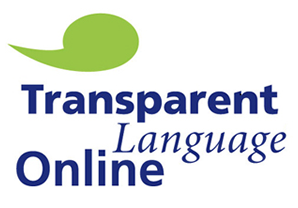 Transparent Languages helps millions learn over 100 foreign languages. Download free language-learning software and start learning a language now.

Tutor.com Get a tutor 24/7 in 40+ subjects including Math, Science, and English. We help thousands of students get better grades every day.