e

Library: Instructional / Educational

ABC Mouse The Step-by-Step Learning Path presents the full ABCmouse.com curriculum in a carefully designed program of more than 850 lessons in ten levels. As the child completes each lesson, he or she is guided to the next one and is motivated to continue learning by ABCmouse.com's Tickets and Rewards System. Notice: Accessible only within LPLS Locations.

ArtistWorks for Libraries offers patrons world-class music and art instruction through self-paced video lessons that range from beginning to advanced for instruments, voice and physical art.

BookFlix is an online literary resource that pairs classic video storybooks with related nonfiction eBooks. Try out these online books for preschoolers through third-graders.

Chilton Library gives you the detailed information you need to tackle vehicle maintenance and repairs.

Creativebug.com has more than 1,000 award-winning art & craft video classes taught by recognized design experts and artists.

Gale Courses offers a wide range of highly interactive, instructor-led courses that you can take entirely online. Courses run for six weeks and new sessions begin every month.

Gale In Context: Elementary is for young learners featuring age-appropriate, reliable, curriculum-related content covering a broad range of educational topics.

Hobbies & Crafts Reference Center offers detailed "how-to" instructions and creative ideas to meet the interests of virtually every hobby enthusiast. Full text is provided from leading hobby and craft magazines.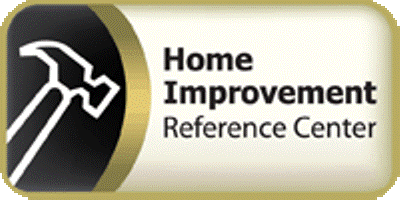 Home Improvement Reference Center - Through a collection of comprehensive full-text content, this database provides users with detailed, user-friendly "how-to" information covering a variety of home improvement and repair projects.

KnowledgeCity provides in -demand training for business, computer, safety, compliance, and finance enabling users to update skill sets and advance careers. All courses are crafted by industry experts and college professor s from around the world. Courses can be accessed anywhere, anytime. Each course provides a skills test and certificate of completion. Receive unlimited access to KnowledgeCity using your library card. Follow the link to KnowledgeCity from the library's web site, log in using your library card, and start learning. KnowledgeCity's service is available in both English and Spanish.

LinkedIn Learning Choose from thousands of online courses to learn in-demand skills from real-world industry experts.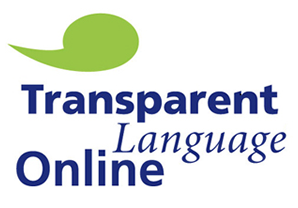 Transparent Languages helps millions learn over 100 foreign languages. Download free language-learning software and start learning a language now.

Tutor.com Get a tutor 24/7 in 40+ subjects including Math, Science, and English. We help thousands of students get better grades every day.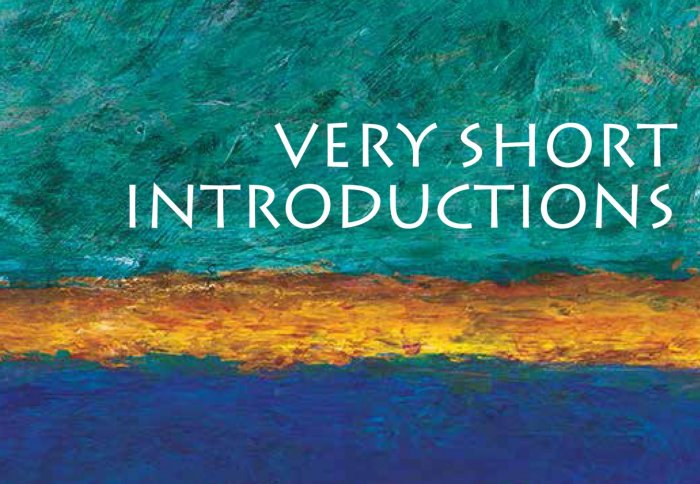 Very Short Introductions - Discover a new topic or subject with these intelligent and serious introductions written by authors who are experts in their field. Brilliant. Sharp. Inspiring. Now online.