e

Library: Instructional / Educational

ABC Mouse The Step-by-Step Learning Path presents the full ABCmouse.com curriculum in a carefully designed program of more than 850 lessons in ten levels. As the child completes each lesson, he or she is guided to the next one and is motivated to continue learning by ABCmouse.com's Tickets and Rewards System. Notice: Accessible only within LPLS Locations.

BookFlix is an online literary resource that pairs classic video storybooks with related nonfiction eBooks. Try out these online books for preschoolers through third-graders.

Chilton Library gives you the detailed information you need to tackle vehicle maintenance and repairs.

Creativebug.com has more than 1,000 award-winning art & craft video classes taught by recognized design experts and artists.

Gale Courses offers a wide range of highly interactive, instructor-led courses that you can take entirely online. Courses run for six weeks and new sessions begin every month.

Gale In Context: Elementary is for young learners featuring age-appropriate, reliable, curriculum-related content covering a broad range of educational topics.

Hobbies & Crafts Reference Center offers detailed "how-to" instructions and creative ideas to meet the interests of virtually every hobby enthusiast. Full text is provided from leading hobby and craft magazines.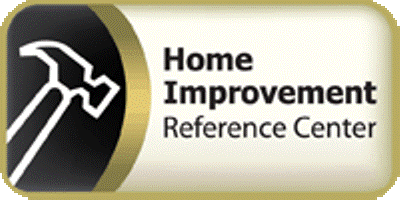 Home Improvement Reference Center - Through a collection of comprehensive full-text content, this database provides users with detailed, user-friendly "how-to" information covering a variety of home improvement and repair projects.

LinkedIn Learning Choose from thousands of online courses to learn in-demand skills from real-world industry experts.

Northstar Digital Literacy - This free set of digital literacy assessments includes self-guided modules: Essential Computer Skills (Basic Computer Skills, Internet Basics, Using Email, Windows, Mac OS), Essential Software Skills (Word, Excel, PowerPoint), and Using Technology in Daily Life (Social Media, Information Literacy, and Creative Job Search). Closed-captioning is available and screen readers are supported. At the end of each test, the user receives a page of results, which lists the skills that have been mastered and the areas that need improvement.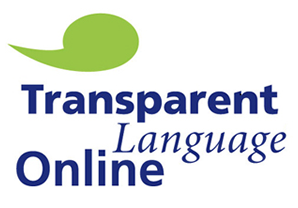 Transparent Languages helps millions learn over 100 foreign languages. Download free language-learning software and start learning a language now.

Tutor.com Get a tutor 24/7 in 40+ subjects including Math, Science, and English. We help thousands of students get better grades every day.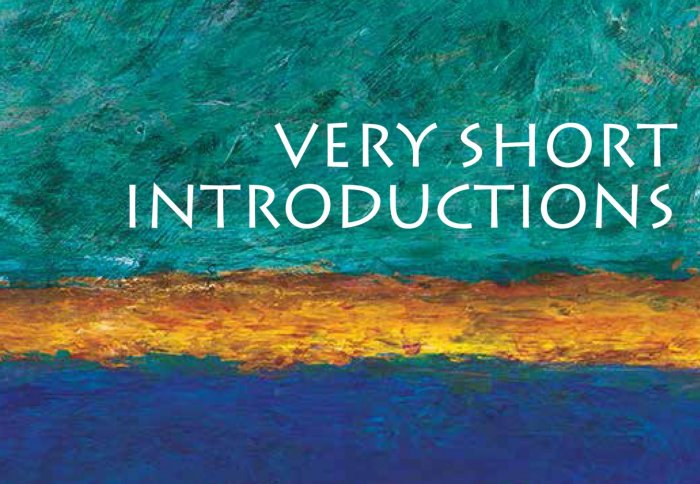 Very Short Introductions - Discover a new topic or subject with these intelligent and serious introductions written by authors who are experts in their field. Brilliant. Sharp. Inspiring. Now online.