StoryWalk®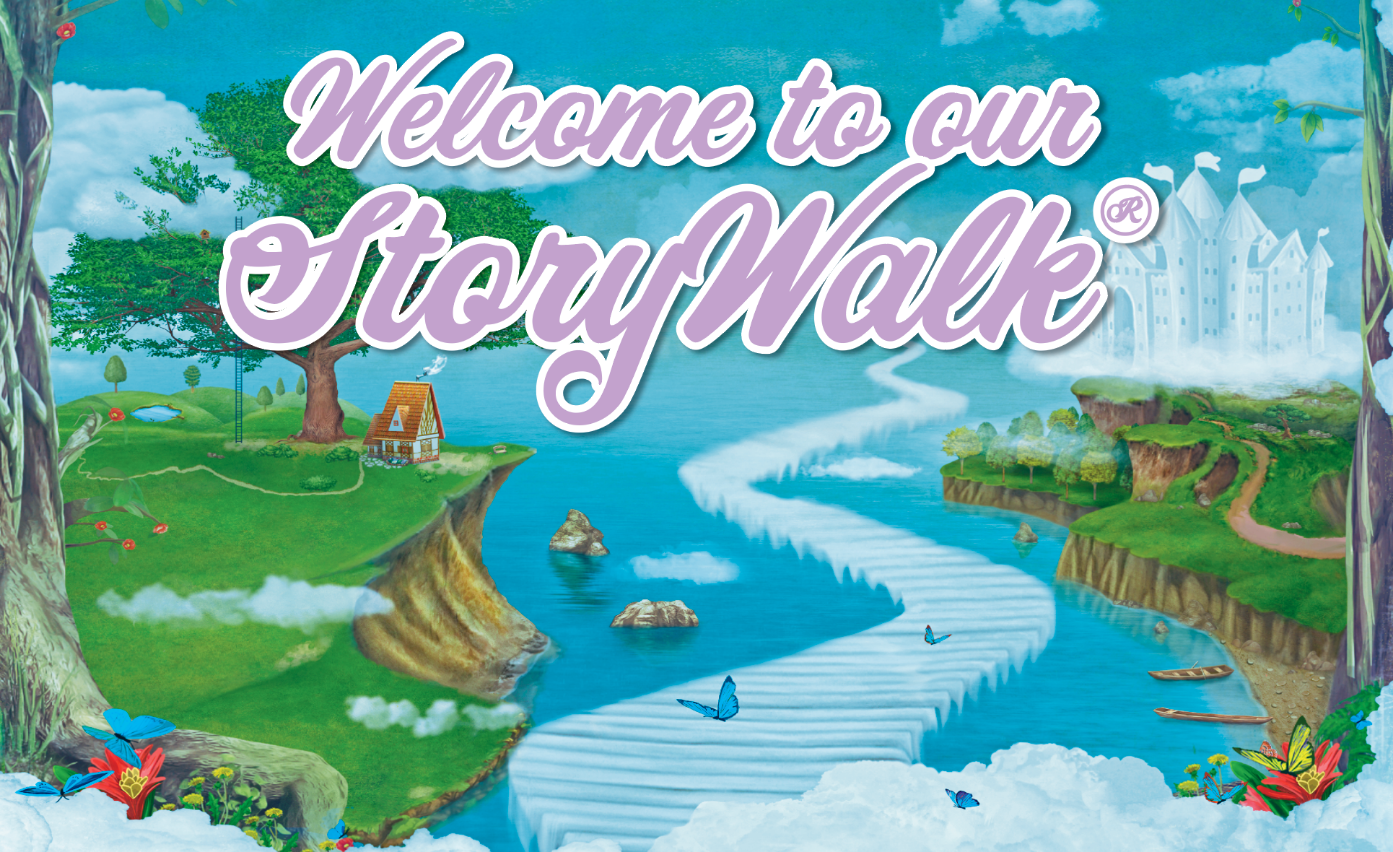 Current Selection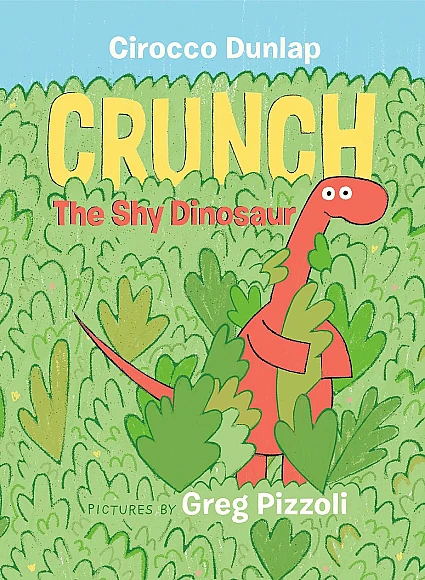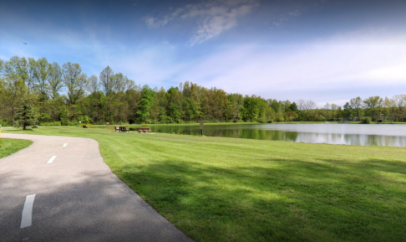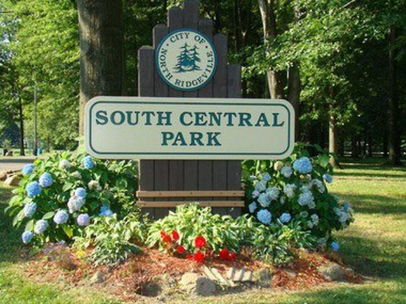 Welcome to the StoryWalk® at South Central Park;
7565 Avon Belden Road, North Ridgeville OH 44039.
A Storywalk® is an exciting way to combine physical activity with literacy. Children's picture book pages are mounted on frames that are then laid out on the .7-mile trail inviting children, families, caregivers, teachers and others to follow along the path.
For easy access, use the State Route 83 entrance to the park. The StoryWalk® is located off of the parking lot near the duck pond and then wraps around the wooden area. Both the starting and ending points are accessible from the parking lot. The stations are evenly placed.
The North Ridgeville Branch Library will change the books monthly April through November—weather permitting. Please report any vandalism or damage to the StoryWalk® to the North Ridgeville Parks & Recreation at 440-353-0860.
The North Ridgeville StoryWalk® was made possible by the Heart and Sole Collaborative, coordinated through Lorain County Public Health and powered by United Way of Greater Lorain County, in partnership with North Ridgeville Parks & Recreation and North Ridgeville Branch Library. A special thanks to First Energy Corporation for their assistance.