Non-Traditional Items Available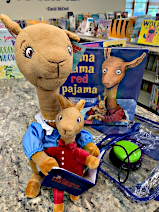 Adapted Toy Backpacks
All branches
21 days, one renewal
These backpacks contain a book or audiobook and an interactive toy with an external switch making it easier for children with limited fine motor skills to use independently. These include themes such as unicorns, dinosaurs, music, favorite characters and more.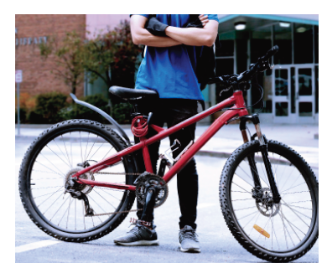 Adult bikes and helmets
Main, South Lorain and North Ridgeville
One day for bikes and seven days for helmets
no renewals
Explore the neighborhood and surrounding areas! Check out one of our adult bikes and helmets, as well as children's helmets, with your library card. They must be returned by closing time each day. Replacement costs for bikes are $100 and $25 for helmets.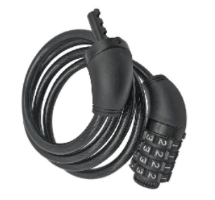 Bike locks
All branches Seven days,
no renewals
Replacement cost is $12.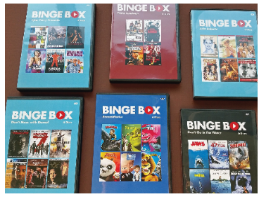 Binge boxes
All branches
21 days, five renewals
Want to have a Tom Hanks marathon? Enjoy these sets of four to six films with a common actor or theme for a day of binge-watching movies rated PG and up.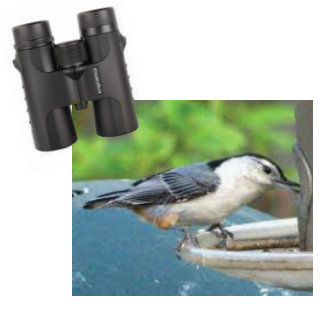 Birdwatching Binoculars
Domonkas and North Ridgeville
Seven days, no holds or renewals
Lightweight, waterproof high definition binoculars with a field guide to birds of Ohio.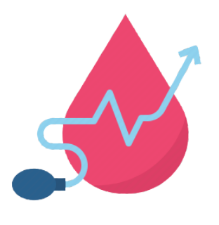 Blood pressure kits
All branches
14 days, no renewals
Monitor your blood pressure at home with one of these special kits that includes a monitoring unit, cuff, quick guide user card, AC adaptor, blood pressure wallet card for tracking your blood pressure and a survey.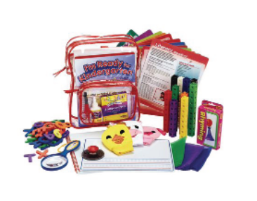 Early childhood learning backpacks
All branches
21 days
These backpacks encourage literacy with a variety of books, games, puzzles and cards while focusing on several different themes such as emotions, sound, community and the solar system.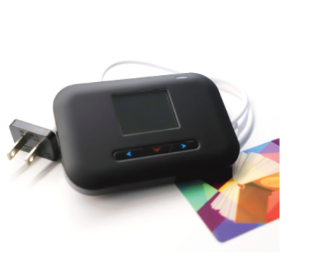 Hotspots
Main, Domonkas, North Ridgeville and South Lorain
21 days, no holds or renewals
Take the internet home with you with our mobile hot spots, providing wi-fi internet to up to 10 users. There is a limit of one check out per account and per household. They include a case and a charger cord. If overdue, service to the hot spot will be shut off.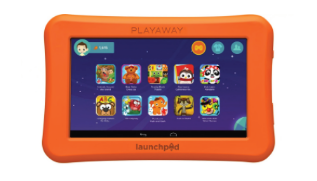 Launchpads
All branches
7 days, no holds or renewals
These are preloaded, safe educational tablets with content and games for users of all ages and do not need to be connected to wi-fi in order to be used. Topics include literacy, math, science, art and social skills.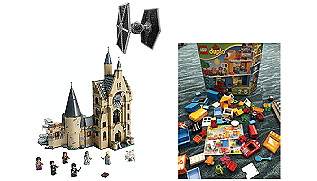 Legos
All branches
21 days, one renewal, no holds
Use your library card to build a whole new world! Standard Lego sets include 790 pieces and are available at all branches in addition to having themed sets, with a specific home branch:
Harry Potter Hogwarts Express – 801 pieces (Main)
Harry Potter Hogwarts Great Hall – 878 pieces (Avon)
Star Wars Resistance Y-Wing Starfighter – 578 pieces (Columbia)
Star Wars Imperial TIE Fighter – 519 pieces (Domonkas)
Marvel Avengers Compound Battle – 699 pieces (North Ridgeville)
Harry Potter Hogwarts Clock Tower – 922 pieces (South Lorain)
Duplo Sets by Lego – A preschool building toy for ages 2 to 5. (All Branches)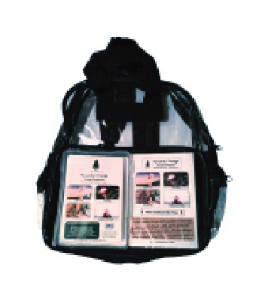 Memory care backpacks
All branches
21 days, one renewal
These backpacks contain DVDs and photo/activity cards created for the enjoyment of those with dementia, their caregivers and family in order to provide comfort and inspire connections and conversation. It also includes an information sheet from the Alzheimer's Association of Lorain County. They are themed and each branch has two different collections:
Dog and Homemaker (Main)
Handyman, Farm, Winter and Cat (Avon)
Patriotic and Summer (Columbia)
Spring and Handyman (Domonkas)
Cat, Autumn, Farm and Great Outdoors (North Ridgeville)
Autumn and Winter (South Lorain)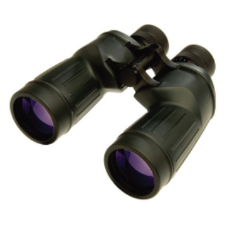 Nightsky binoculars
All branches
7 days, no renewals
All branches Seven days, no holds or renewals These large aperture binoculars are ideal for astronomical viewing or for terrestrial use, especially over long distances. Each SkyMaster model features high quality BaK-4 prisms and multi-coated optics for enhanced contrast. They include SkyMaster Giant 15x70 binoculars, instruction sheet, tripod adapter, red light mini LED flashlight and night sky star finder.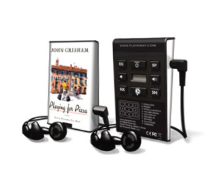 Playaways
All branches
21 days, five renewals
Enjoy Playaways, an easy-to-use, portable, pre-loaded audiobook. All you need is headphones or an auxiliary cord (also available for checkout) and press play.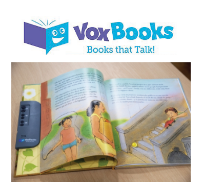 Readalongs
All branches
21 days, five renewals
Available in Wonderbook and VOX Books brands, these print books come with an audiobook inside that allows patrons to follow along as they read. Available in picture book, early readers, chapter books and nonfiction formats, these books also include comprehension questions at the end.
Limited availability. Call your local branch for details
For more hands-on S.T.E.A.M.-based learning opportunities for families, LPLS offers circulating science and wellness kits that can be enjoyed form home. Thanks to a grant from the Stocker Foundation, we have kits for different age groups:
Ages 3 and up: Nutrition, Health, Veterinary Science and Physical Education
Ages 5 and up: Geography, Math, Physics and Engineering
Ages 8 and up: Life Science, Math, Space and Chemistry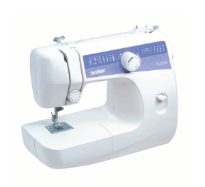 Sewing machine
Avon
In-branch use only
Call the Avon Branch to reserve time to use its Brother XM2701 Portable sewing machine but make sure to bring your own supplies.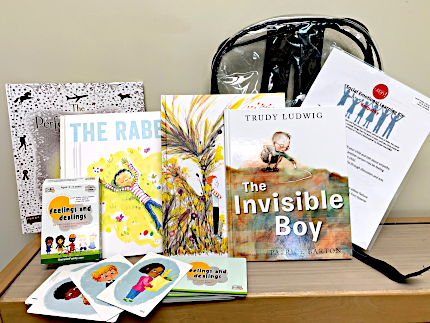 Social Emotional Learning (SEL) Backpacks
Avon and Domonkas
21 days
Social Emotional Learning kits include four or five picture books and a related game or activity to empower parents to help their child understand and manage emotions such as fear, anxiety, grief, anger, mindfulness and empathy.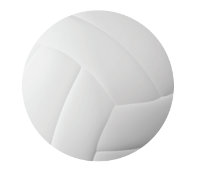 Volleyballs
Columbia
One day
Play in the Columbia Township Park's sand volleyball courts with volleyballs available to check out at the branch.