Program Calendar
Printer Friendly
Now Showing - Big George Foreman
BIG GEORGE FOREMAN
USA, 2023, 129 min. PG-13
George Tillman Jr.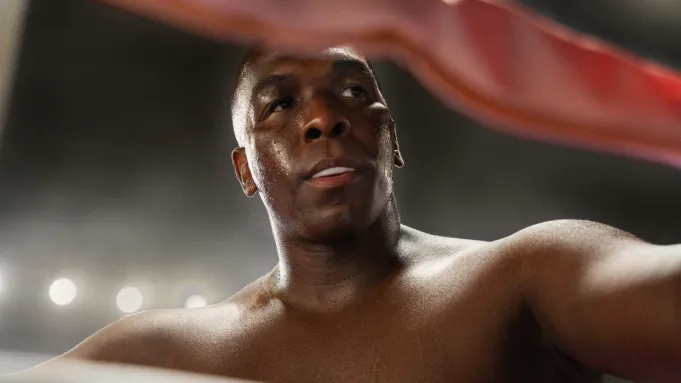 George Foreman overcomes a childhood marked by poverty to become one of the most promising young boxers in the world. But a near-death experience in the ring makes him vow to never to fight again and he becomes a Baptist minister. Years later, with bankruptcy looming, he gets back in touch with his former trainer and becomes the oldest boxer in history to win the heavyweight championship.
Shown on our big screen with our amazing sound system. Preregistration required.
Date:
Tue., September 26, 2023
5:30 p.m.
Location:
Main Library - Room A - 2nd Floor
351 W. Sixth Street
Lorain, OH 44052
(440) 244-1192