StoryWalk® at Black River Landing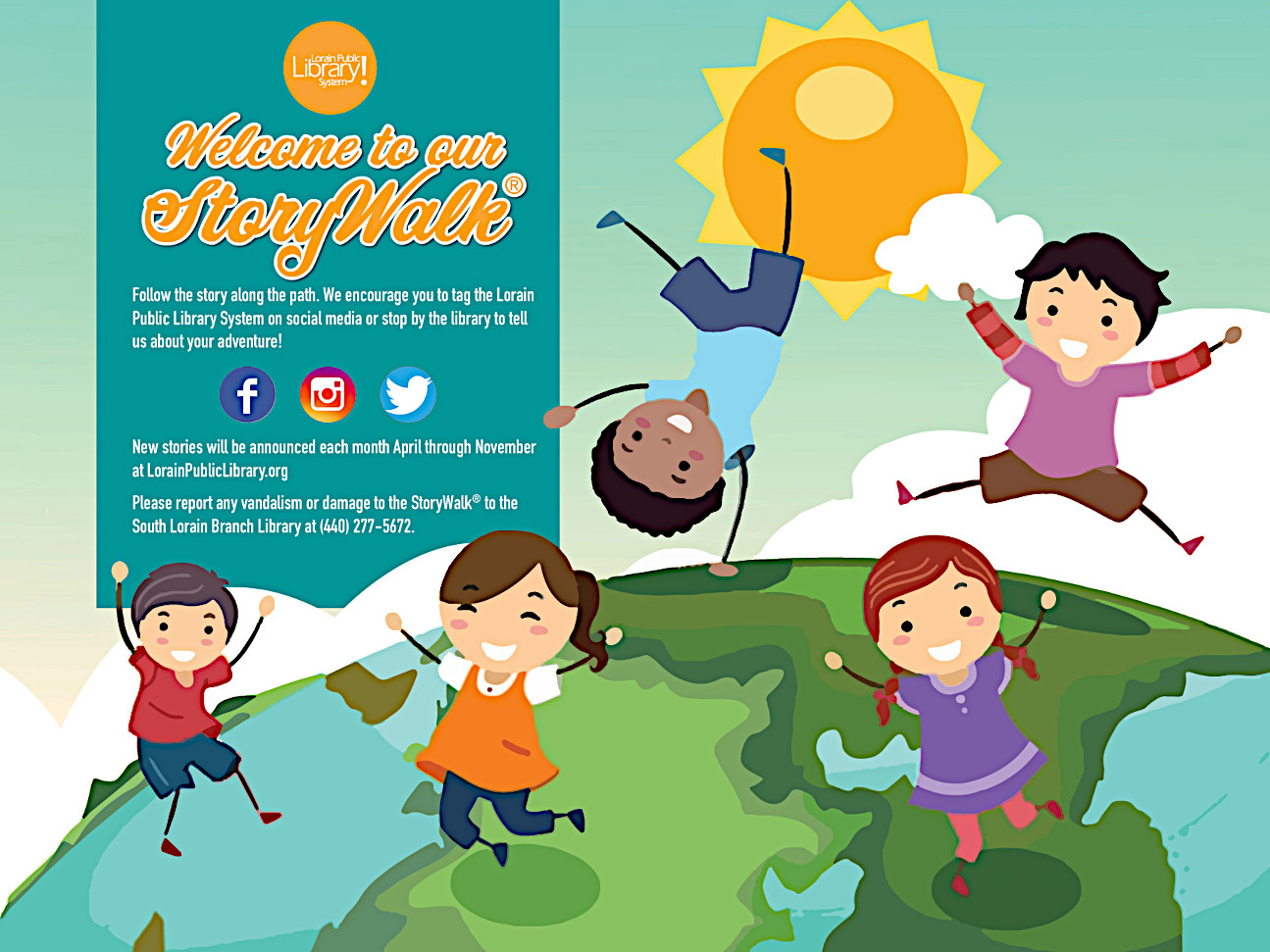 Current Selection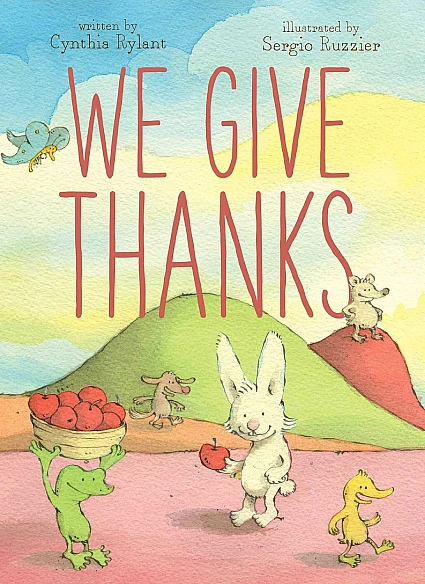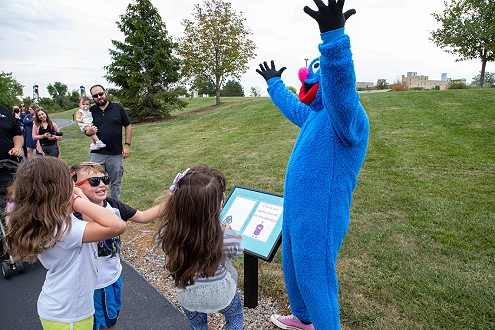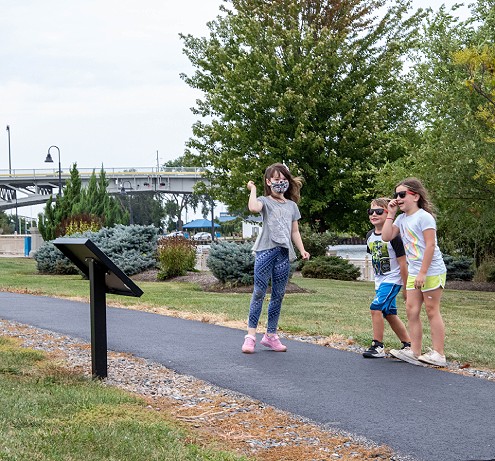 Welcome to the StoryWalk® at Black River Landing;
319 Black River Lane, Lorain, OH 44052
A Storywalk® is an exciting way to combine physical activity with literacy. Children's picture book pages are mounted on frames that are then laid out on the trail inviting children, families, caregivers, teachers and others to follow along the path.
The Lorain Public Library System will change the books monthly April through November, weather permitting. Please report any vandalism or damage to the StoryWalk® to the South Branch at 440-277-5672.

The beginning panel of the StoryWalk is located behind the Ariel Hotel, in front of the Port Authority office building, to the left of the Rockin' on the River stage. It continues along the sidewalk past the stage and winds around to end by the river.