StoryWalk®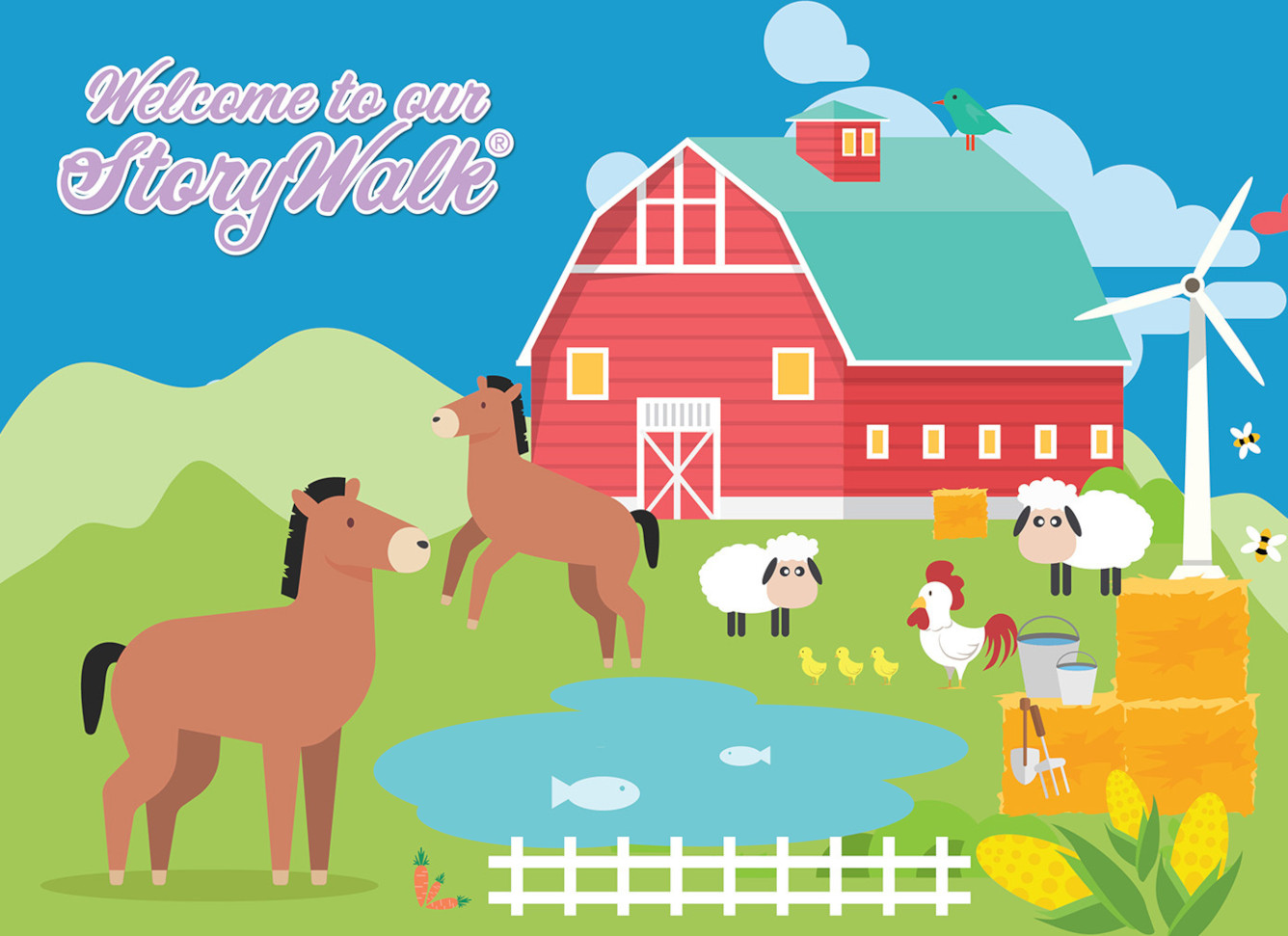 Current Selection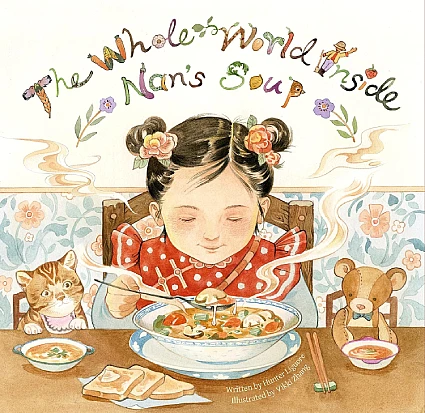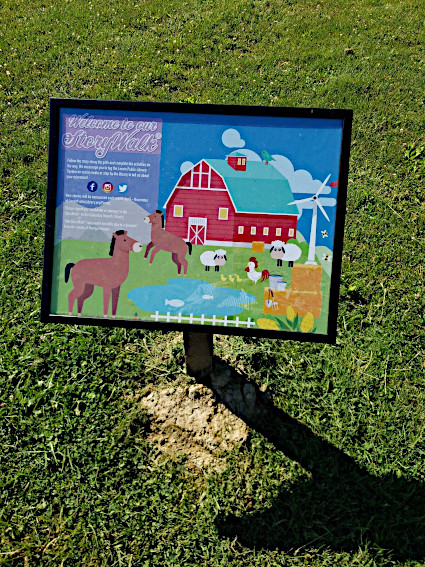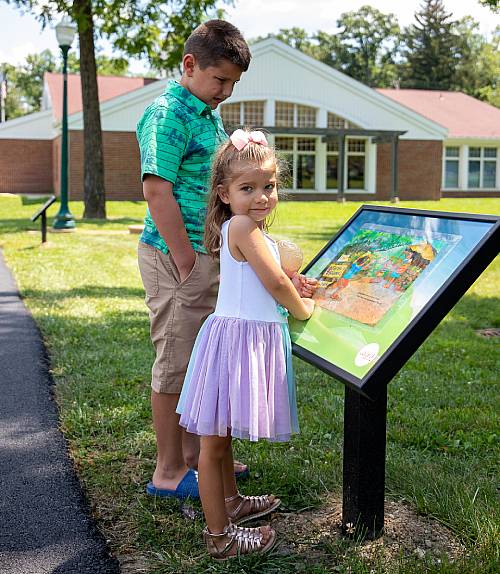 Welcome to the StoryWalk® at
Columbia Park

;


25540 Royalton Road, Columbia Station, OH 44028

.

A Storywalk® is an exciting way to combine physical activity with literacy. Children's picture book pages are mounted on frames that are then laid out on the trail inviting children, families, caregivers, teachers and others to follow along the path.

The Storywalk® is located off of the parking lot near the Library and then wraps around the perimeter of the park.

The Columbia Branch Library will change the books monthly April through November—weather permitting. Please report any vandalism or damage to the StoryWalk® to the Library at 440-236-8751.

The Columbia StoryWalk® was made possible due to a bequest from the estate of Marilyn Fetchet.