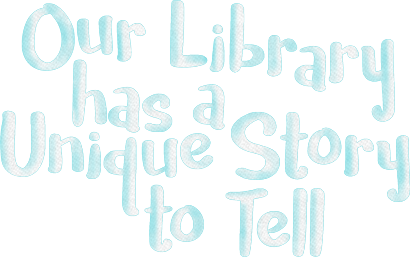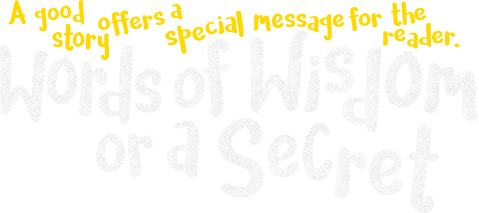 Lorain Public Library System provides everyone with free, educational, informational and entertainment resources through responsive quality service to support lifelong learning throughout Lorain County.
From the Director's Desk
I am finally starting to see a glimmer of light at the end of the tunnel. Recovery and restoration are in the air. We have been through a series of financial challenges, yet we stayed the course. We passed a levy in Columbia Township, and with the assistance of Lorain County and Columbia Township who made land improvements, we were able to completely restore our Columbia Branch Library. Our library system is not a "one size fits all" library system. We keep this in mind as we serve a diverse population of over 135,275 people.
We spent quality time listening and talking to people in our service areas in preparation for our 2016-2018 strategic plan of service. I am happy to report that we finished an ambitious strategic planning process with the help and guidance of the State Library of Ohio. We are always looking for ways to be more efficient with the funds that we have. We completed two energy efficiency projects at our Avon and North Ridgeville branches where we converted lights in our parking lots to LED. I am most proud of how our library is transforming carefully to include digital content so that you can read, listen and watch by downloading or streaming library materials anytime, anywhere with 24-hour access to your public library.
I want our library system to remain flexible as we embrace new ways of providing you with good service. We are blessed to have dedicated staff and management who are constantly coming up with new ideas in delivering service and planning programs that meet your needs. We are community anchors that stay ready to partner with others who want to participate in a bright and beautiful future for the areas that we serve. Great communities have great libraries. I am proud to say that I am excited about the future of our library system where we honor our past and look forward to a bright future!
All the best,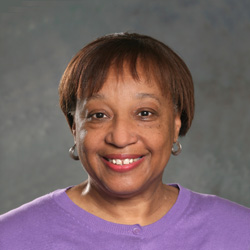 Joanne Eldridge
Director, Lorain Public Library System
Message from the Assistant Director
I have the great pleasure of working with the five Friends of the Library groups across the system and advocating for the library branches in the local communities. 2015 afforded many opportunities to meet with individuals, groups and community leaders to listen to ideas, garner support, and gain insight into needs and desires for library service. These open dialogues were invaluable for future planning. Your input broadened our knowledge as to how to better serve our patrons and incorporate ideas into services and programming. As well, discussions allowed us to review many of the resources already available at your library. Throughout the year, I also oversaw building improvements that will keep your libraries inviting and up to date for years of enjoyment!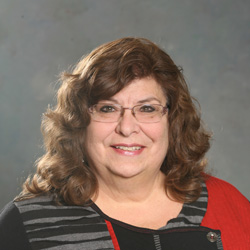 Toni Whitney
Assistant Director/Supervisor of Branches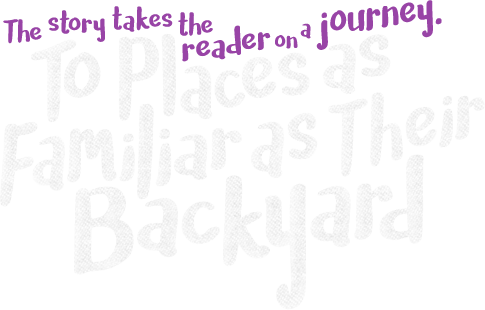 "Although we are working behind the scenes in the technical services department, customer service is still our top priority. We focus every day on getting new and reserved materials to our customers as quickly as possible. In addition, we strive to make all library materials easy to find in the online catalog and on the shelf."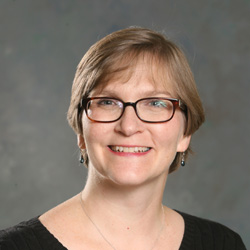 Cheryl Paganelli
Technical Services Librarian Supervisor
Funding
State funding partially restored to 1.7 percent of Ohio's General Revenue Fund
The Foundation of the Lorain Public Library System, Inc. started an appeal to raise funding for the Summer Library Program
Provided excellent service and maintained collections with a smaller budget
Technology
Upgraded fiber-optic lines in all buildings from 10 Mbps to 100 Mbps, which will cost almost 25 percent less to operate
Received approval for $46,000 in E-rate Program funding
HVAC control system for Main Library, Columbia, North Ridgeville and South Lorain branches on network computer
E-newsletter sign-up added to website
Community Awareness
Folders with early literacy information and Browser® card applications were compiled for University Hospitals to be distributed at their pediatric and family medicine offices in our service district
Local media providing a good amount of positive coverage
Effort made to take more and more pictures in our libraries
Summer Reading Program Kickoff
June 6, 2015
Lakeview Park in Lorain
A blast, despite the chilly weather
Families transformed into superheroes and met Batman, Spider-Man, Captain America and Black Widow
You could almost imagine that kids were ready to fly as they wore capes they made that were fluttering in the wind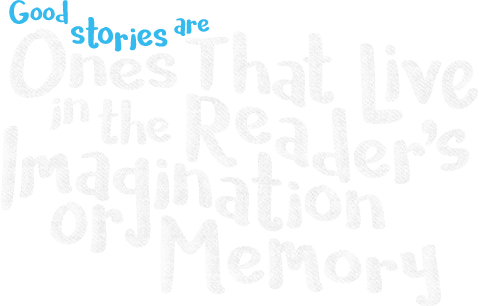 Board of Trustees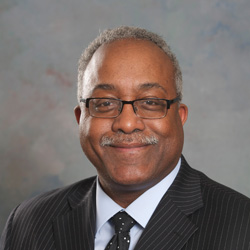 Homer Virden
President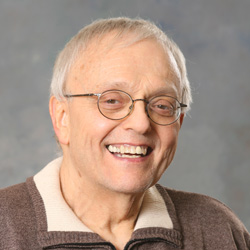 Edwin A. Kovach
Vice President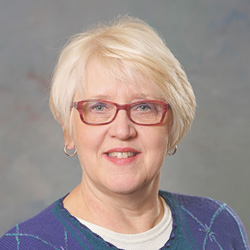 Susan Hatch
Secretary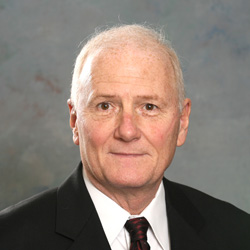 Philip Dore
Member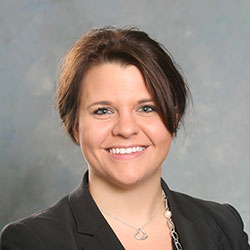 Mallory Holmes
Member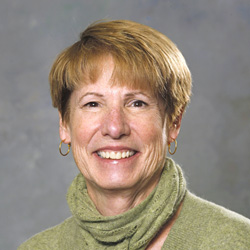 Elaine Novak
Member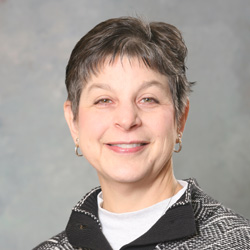 Garalynn Tomas
Member
Our board would like to recognize the following organizations for their contributions in support of our mission:
Community Foundation of Lorain County
The Foundation of the Lorain Public Library System, Inc.
Friends of the Library groups
The Stocker Foundation
Emerson Network Power, Energy Systems, NA
We would also like to thank those in the community who gave generously to the Lorain Public Library System. The support of our patrons made 2015 a truly special year.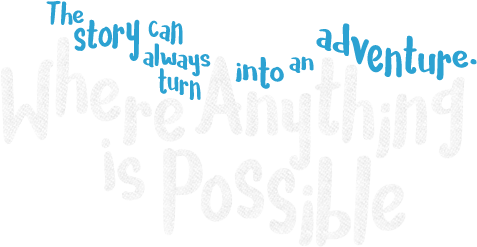 2015 eLibrary Statistics
eBooks, Digital Audiobooks and Video Storybooks
(Axis 360, BookFlix, hoopla, OverDrive)

102,640
Downloaded Music Tracks and Music Videos
(Freegal Music)

12,246
Digital Magazines
(OverDrive, Zinio)

7,587
Digital Movies and Television
(hoopla)

2,215
Streaming Music Albums
(hoopla)

1,610
Online Education Course Enrollments
(Gale Courses)

327
Online Education Courses Completed
(Gale Courses)

151
2015 System Statistics
Open Hours

15,984.5
Library visits

709,249
Library cardholders

67,019*
Materials owned

555,899
Materials loaned
(not including eMedia)

1,951,449
New materials added

45,065
General questions answered

403,390
Reference questions answered

248,196
Computer bookings

160,297
Meeting room bookings

1,079
Programs offered

2,069
Program attendance

59,168
Website visits

555,957
Facebook likes

2,209
Twitter followers

1,408
Full-time employees

55
Part-time employees

73
*Starting in 2015, this total now excludes those who did not renew their card.
2015 Top Checkouts
Adult Fiction
Hope to Die by James Patterson
Fifty Shades of Grey by E.L. James
The Escape by David Baldacci
Private India: City on Fire by James Patterson and Ashwin Sanghi
Burn by James Patterson and Michael Ledwidge
Adult Nonfiction
Finding Me: A Decade of Darkness, a Life Reclaimed: A Memoir of the Cleveland Kidnappings by Michelle Knight
Unbroken: A World War II Story of Survival, Resilience, and Redemption by Laura Hillenbrand
Hope: A Memoir of Survival in Cleveland by Amanda Berry and Gina DeJesus
The Boys in the Boat: Nine Americans and Their Epic Quest for Gold at the 1936 Berlin Olympics by Daniel James Brown
Wild: From Lost to Found on the Pacific Crest Trail by Cheryl Strayed
DVDs & Blu-rays
22 Jump Street
The Boxtrolls
The Interview
Frank Miller's Sin City: A Dame to Kill For
Hercules
Axis 360 eBooks
The Girl on the Train by Paula Hawkins
The Death Cure by James Dashner
The Scorch Trials by James Dashner
Invisible by James Patterson and David Ellis
Gone Girl by Gillian Flynn
Hoopla
In the Lonely Hour | Sam Smith
A Goofy Movie
Now That's What I Call Music! Vol. 54
Fifty Shades of Grey (Original Motion Picture Soundtrack)
OverDrive
The Girl on the Train by Paula Hawkins
OK! Magazine
Gone Girl by Gillian Flynn
Star (Magazine)
Eyes on You by Kate White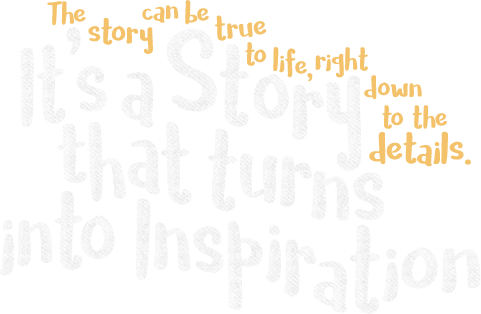 | Revenue Source (Dollar Amount) | % of Total |
| --- | --- |
| Public Library Fund ($3,978,662) | 46% |
| Levies ($3,908,831) | 44% |
| State Rollbacks & Transfers ($650,537) | 7% |
| Other ($309,484) | 3% |
| Total Revenues ($8,847,514) | 100% |
| Expenditures (Dollar Amount) | % of Total |
| --- | --- |
| Materials ($994,943) | 11% |
| Personnel ($5,042,208) | 61% |
| Capital ($544,430) | 7% |
| Contracts ($1,574,009) | 19% |
| Supplies ($138,127) | 2% |
| Other ($13,193) | <1% |
| Expenditures Total ($8,306,910) | 100% |